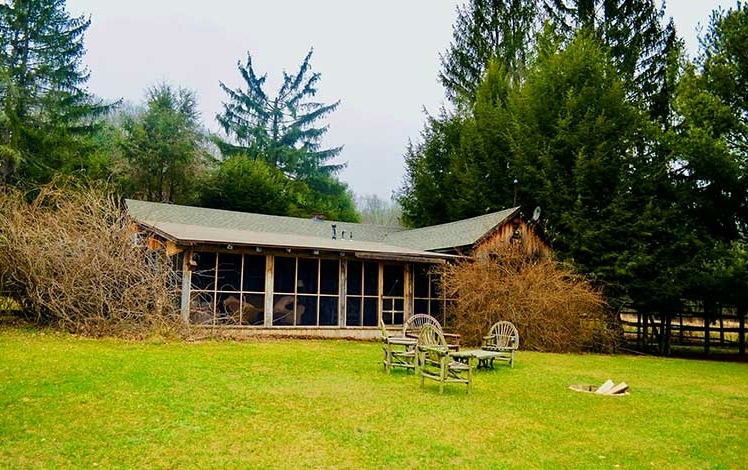 7 National Park Service Rd,
The Cabin at Walpack is a very cozy cabin owned by the Walpack Inn. Inside the super-secluded and private cabin, you'll find 3 bedrooms, 2 bathrooms, a living room, and a simple kitchen. The cabin accommodates up to six guests comfortably. For smaller parties, you can rent just one or two bedrooms at a time and you will have the entire cabin to yourself. The cabin offers a perfect getaway for a secluded vacation or a weekend retreat.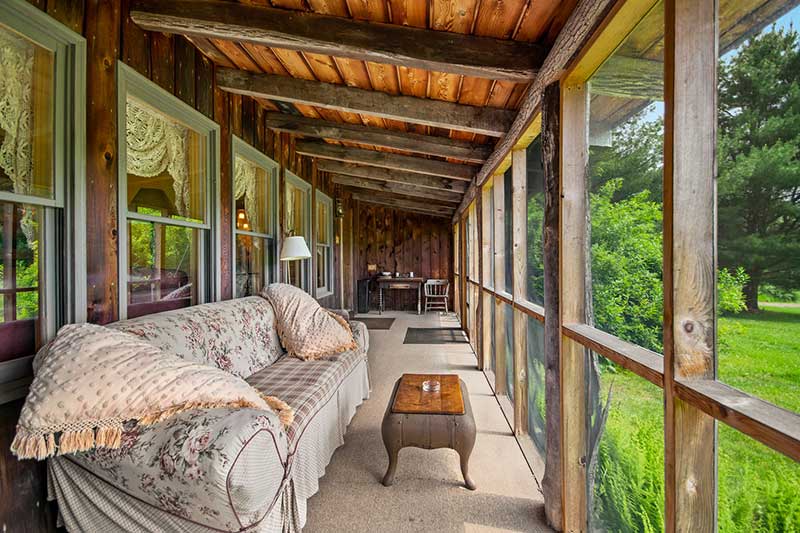 Cabin at Walpack is available every day (even holidays!) year-round. If it's Friday, Saturday, or Sunday, you get to dine at the Walpack Inn.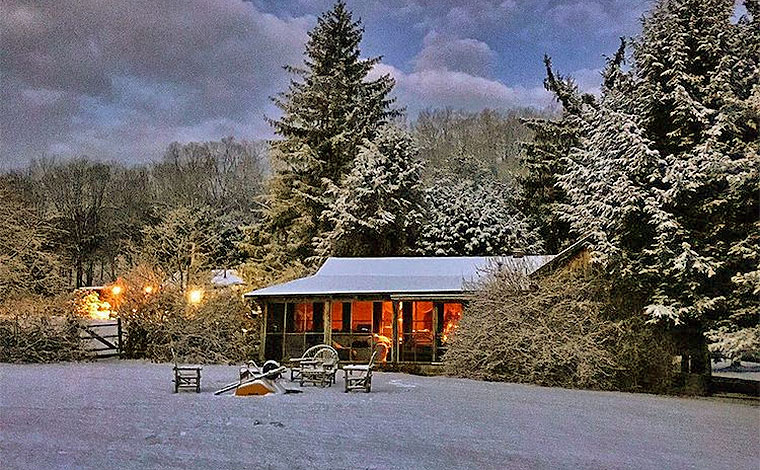 The Cabin at Walpack is spacious, tastefully furnished, and well-kept. It's absolutely beautiful and very private.