Driftstone Campground is a private family campground located on the Pennsylvania side of the Delaware River, just 8 miles south of the Delaware Water Gap. Driftstone offers spacious sites for tents, popups, trailers, and motorhomes in a park-like setting. They've been providing family camping fun for over 50 years.
Tons of family activities include the annual Luau and the Boat Lights Parade. There's volleyball, bocce ball, corn hole, boating, the River Ice Cream fest, and lots more.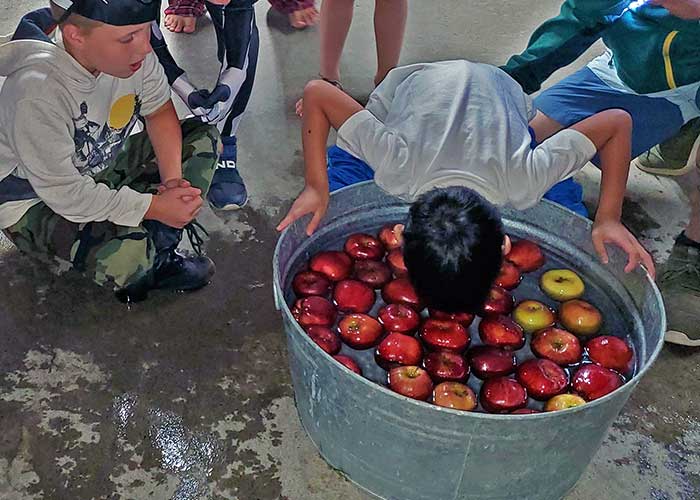 Enjoy the Delaware River in a canoe, kayak, or raft as part of the Delaware camping experience. Driftstone also offers partial or whole-day rentals from their dock. From there you can fish and explore several miles of Delaware. Upstream paddling is required.
They will transport you upstream if you prefer. Driftstone offers day trips of 4, 8, and 14 miles. All trips include short sections of Class 1 rapids. Trip prices include rental and transportation.
Please follow these directions: GPS directions may not be appropriate for motorhomes and trailers. The bridge across the Delaware River between Belvidere, NJ and Riverton, PA, 5 miles south of Driftstone, has a weight limit of 8 tons and is very narrow. It is not suitable for motorhomes or trailers. There is also a sharp hairpin turn on River Road, 4 miles south of Driftstone.