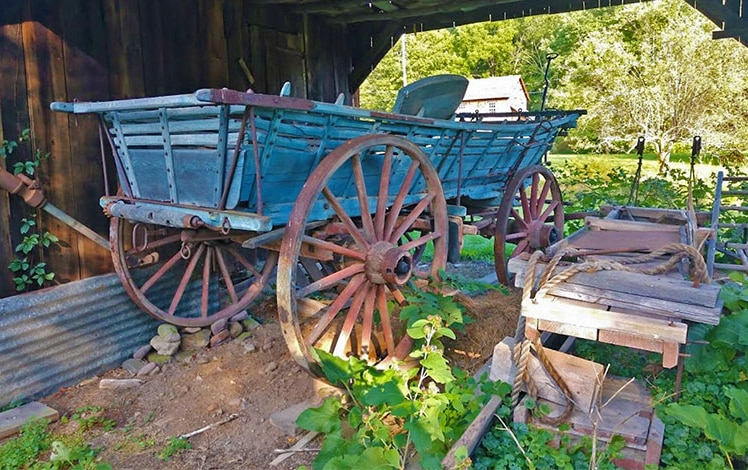 Millbrook Village is a recreated 1800s community at the Delaware Water Gap National Recreation Area.
This recreated 19th-century village, which reached its peak in 1875, is a lovely roadside stop. Catch a glimpse of history by strolling the grounds. There are special events throughout the year, and on summer weekends, several buildings are open to the public. The Millbrook Village Society, in partnership with the National Park Service, hosts many events including Millbrook Days, "Octivities", and a Victorian Christmas.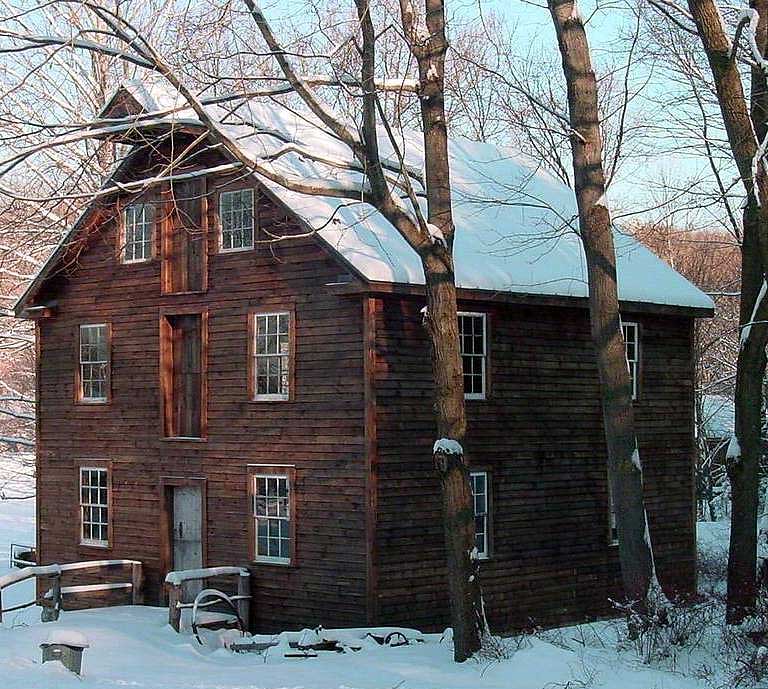 Millbrook Days are celebrated each fall This is the best time to go and enjoy the recreations and demonstrations of 19th century life in Northeastern Pennsylvania. 12 mi north of Rt 80 at Old Mine Road and Rt 602. Admission is free.