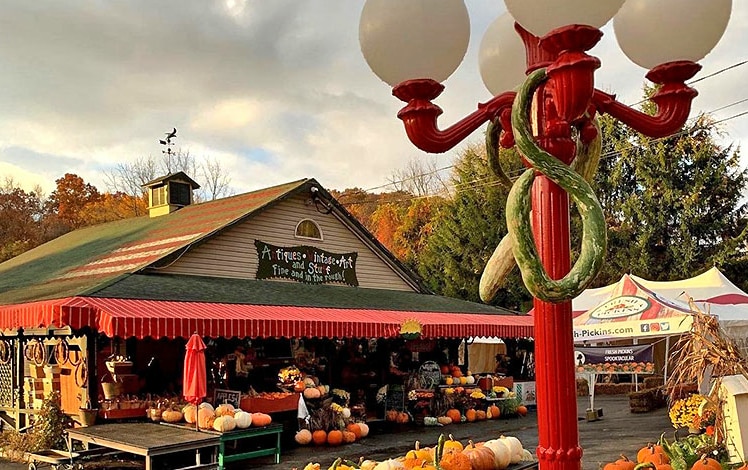 Fresh Pickins is just over the Jersey border and just 10 minutes from Dingmans Ferry and Dingmans Campground. Perfect stop before you fire up your grill.
It's a favorite destination for the best produce, plants, gourmet specialties, and garden. They source most of their produce, flowers, and plants from high-quality local providers throughout the Tri-State region.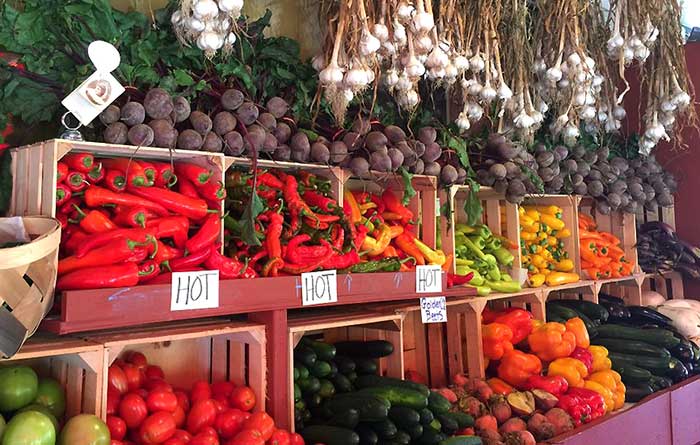 Baked goods, meat, produce, jams, honey, flowers, and more. Gorgeous goods.
They're located across from the Flatbrook Tap House about 5 miles south of the Milford Bridge and 15 minutes north of Ross' corner.
9:00 am – 6:00 pm, Sunday 'til 5.