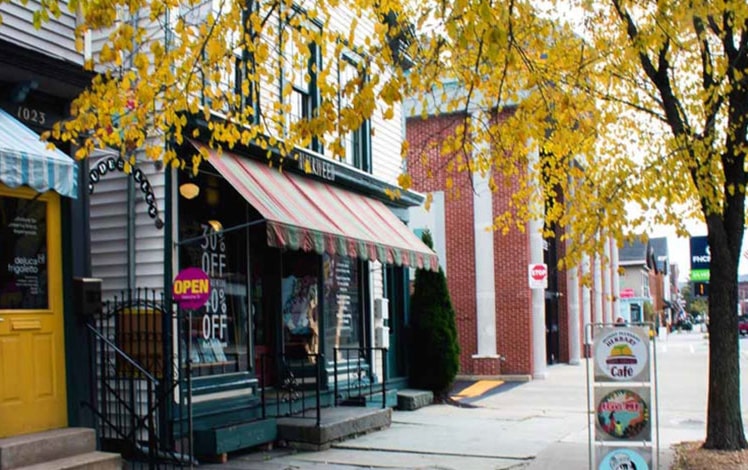 Mount Pleasant Herbary is a charming shop specializing in handmade botanical products made from homegrown herbs. The shop owners grow the herbs for their products on their two-acre organic farm 20 minutes north of Honesdale.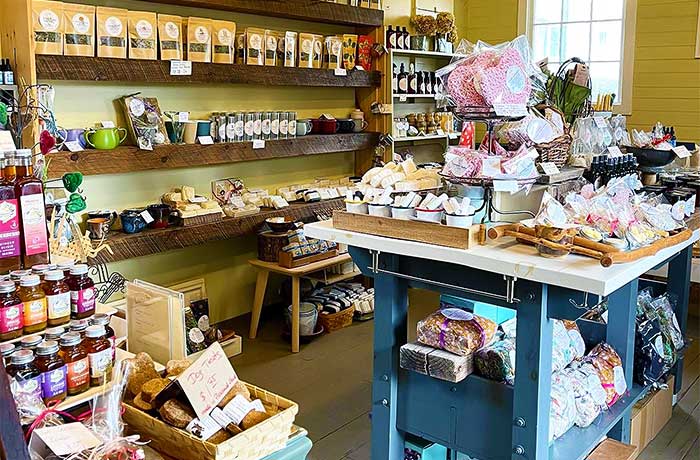 The herbs from the garden are the main components of a beautiful stock of handcrafted herbal soaps and salves and a variety of herbal tea blends.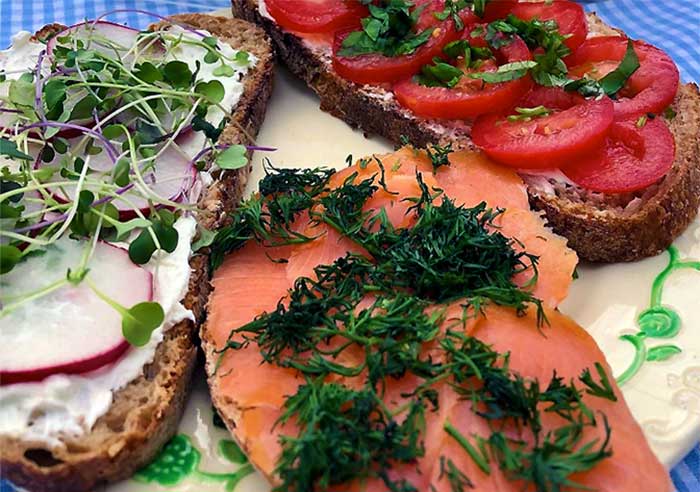 The distinctly European vibe of the Herbary is enhanced by the stone patio out back in lovely Maude Alley, where you can enjoy a cup of their tea, a light lunch, and their homemade baked goods.
Shop owner Gurdun Feigl explains the genesis of the shop: "After moving from Germany to the US in 2002, I desperately missed the wide selection of herbal tea blends I could choose from in my home country – so I started growing my own. My friends loved my teas and wanted more – that's how Mount Pleasant Herbary came to life. Shortly after I added botanical soaps, salves, and buckwheat pillows that can be heated up in the microwave. Creating natural, nourishing herbal products is truly what I love to do, and I believe your senses will notice the effort, creativity, and love I put into my creations."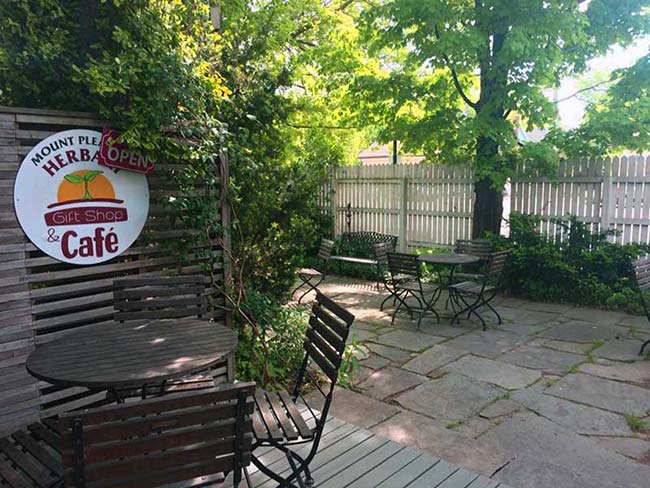 "My best seller is the botanical soap. It is a cold process soap that is vegan (the base is olive oil, coconut oil, cocoa butter & castor oil), and made with essential oils only (with the exception of coffee soap), and herbs from the Mount Pleasant Herbary Garden. All soaps are made with botanical "chunks": dried herbs are ground to powder and added to triple-milled soap. After hardening, the herb-infused soap will be cut into strips and added to a fresh batch of soap (while it is still liquid). This process is gentle on the herbs and keeps their beneficial properties intact." Read more about Gurdun Feigl's process here.