Callie's Candy Kitchen
Callie's Candy Kitchen was founded in 1952 by 19-year-old newlyweds Harry and Carol Callie, operated by the third generation of the Callie family. Super friendly small-town vibe.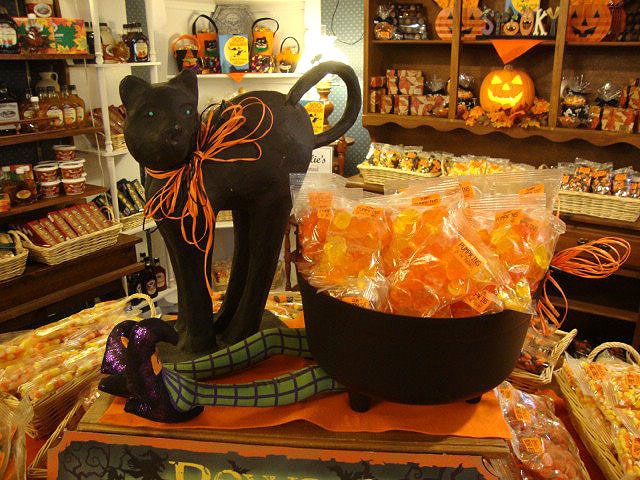 Classic candies like almond butter crunch, fruit slices, and Jordan almonds. Specialty chocolates are hand made on the premises.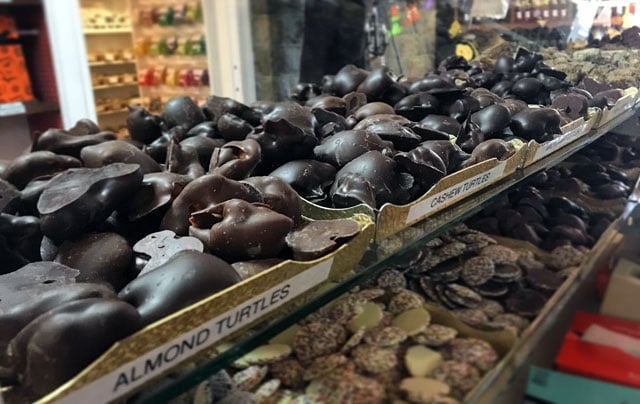 Callie's is a great stop for Halloween and the holidays. Don't miss the life-size gingerbread house and premise-made candy canes. Tiny shopping carts for the little ones. Call ahead to catch a candy-making demonstration.
In the Spring of 2015, a candy museum was opened inside the shop, and celebrates the life of Harry and Carol and showcases the art and history of candy making. Visit the museum, free of charge, during normal business hours.
After Callie's Candy Kitchen, pop in to one of Barrett Township's eateries, from a diner and a deli to fine dining.