Callie's Candy Kitchen
Founded in 1952 by 19-year-old newlyweds Harry and Carol Callie, operated by the third generation of the Callie family. Super friendly small-town vibe.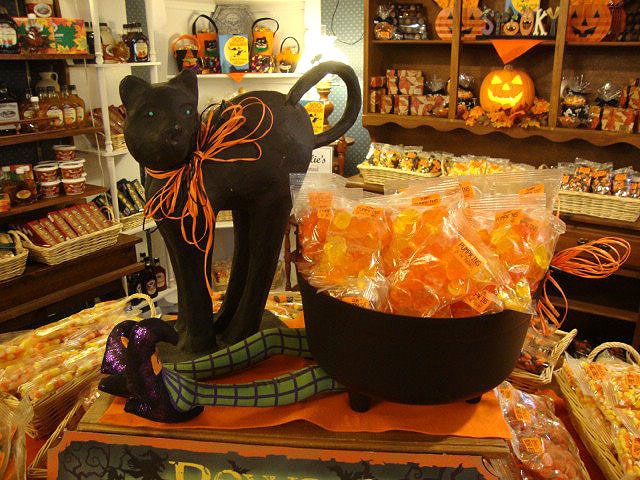 Classic candies like almond butter crunch, fruit slices, and Jordan almonds. Specialty chocolates are hand made on the premises.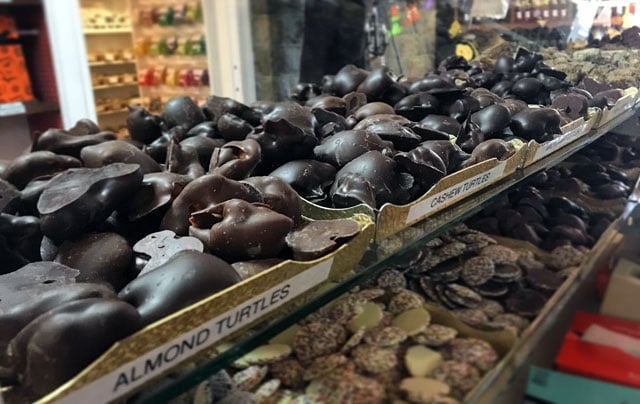 Callies's is a great stop for Halloween and the holidays. Don't miss the life-size gingerbread house and premise-made candy canes. Tiny shopping carts for the little ones. Call ahead to catch a candy-making demonstration.