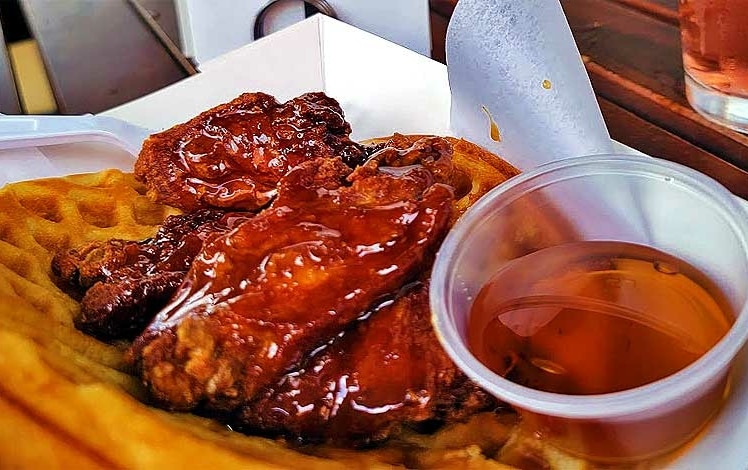 Wingz and a Prayer Stroudsburg
Wingz and a Prayer Stroudsburg has opened! It's the second restaurant by the owners of beloved Pocono Summit wings joint.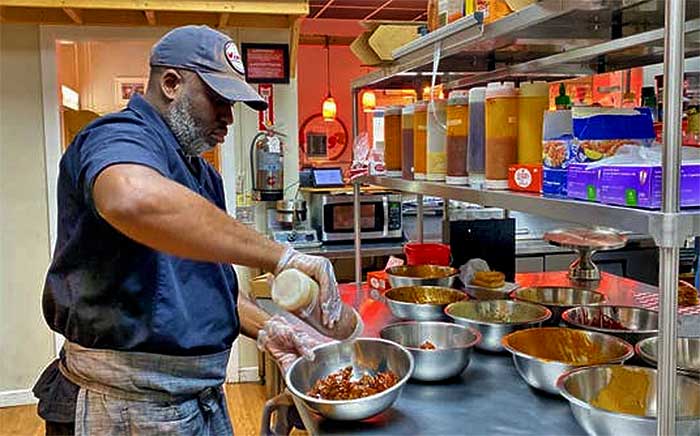 Just like the beloved original, they've got over 50 wings sauces, mac 'n cheese, collards, candied yams, french fries, sweet potato fries, and onion rings.
You can get a chicken sandwich, a pulled chicken & waffle plate, a Jamaican beef or chicken patty, and more. Choose from a plethora of desserts including Red Velvet Cake and banana pudding.
"Great food! Wings, mac n cheese, beef patties, all bangin! I'll definitely be back."