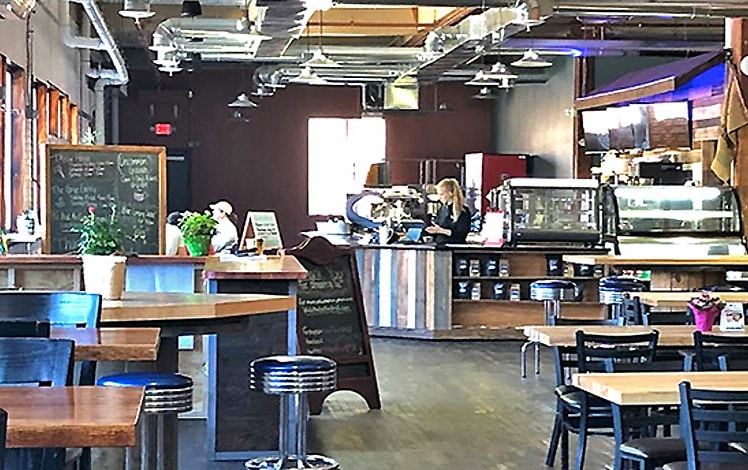 UnCommon Grounds at the Mill
Pennsylvania-roasted coffee, espressos, teas, baked goods, breakfast and lunch sandwiches, crepes, and more. Located inside The Hofford Mill, Uncommon Grounds is open daily.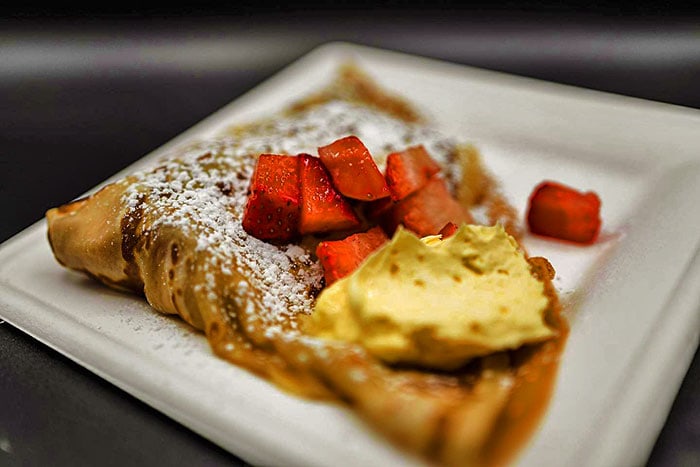 Coffee and espresso is small batch roasted weekly. You'll find an assortment of baked goods and sweets, breakfast to grab on the go, and hand crafted sandwiches and paninis.