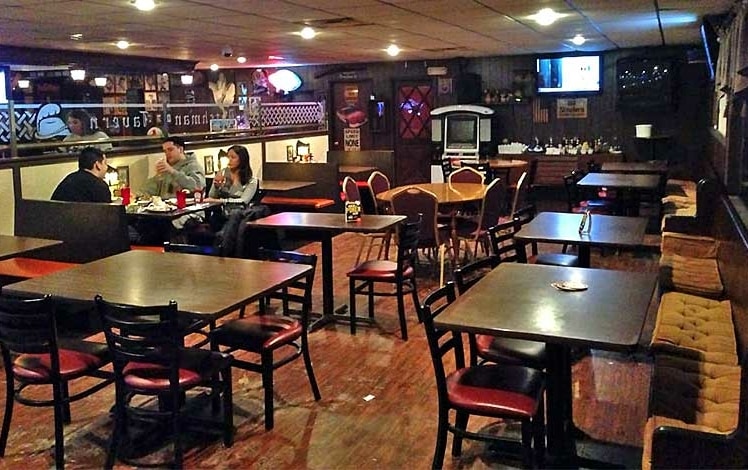 The Dutchman Tavern is a local dive bar with good food, cold beer, and friendly service. Small-town vibe, lots of locals.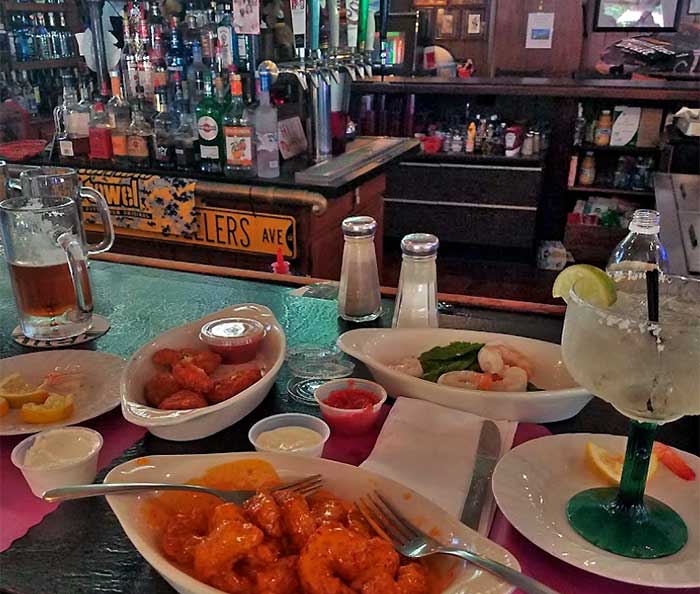 Decent standard bar menu food includes pierogies, fried pickles, wings, burgers, chicken in the basket, and daily specials like prime rib or fish and chips.
Play pool or darts. TVs all around the bar (even outdoors) show sports. Remember, it's a Steelers bar!
There are tables inside and on the covered deck.
The Dutchman Tavern is a great place to go after hiking. 6 miles from Tobyhanna State Park and a mile from Gouldsboro State Park.
"They were only serving fried food today. Everything was crispy well done. And a drunk entertained everyone by dancing with the jukebox whie trying to sing along with Springsteen and the Doors."