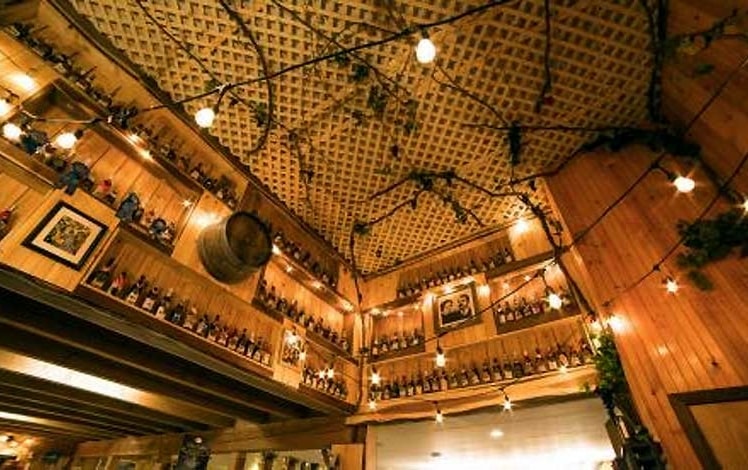 Sorrenti Family Estate Winery & Distillery
130 Lower Cherry Valley Rd,
Sorrenti Family Estate Winery & Distillery is the oldest winery in the Pocono Mountains, having been owned and operated by the Sorrenti family since 1981.
Next to the Cherry Valley National Wildlife Refuge, the winery boasts beautiful grounds and wines created and steeped in the traditions of the Sorrenti family's Italian heritage.
You'll find well-known varietals, including Merlot, Cabernet, and Pinot Grigio, as well as a variety of fruit wines and carbonated Spumantes for those who like it sweet.
Afterwards, enjoy a meal at Mamma Lucia's Pizzeria, which offers close to 25 delectable pizzas and a wide range of other Italian items with all the sauces infused with Sorrenti Wines.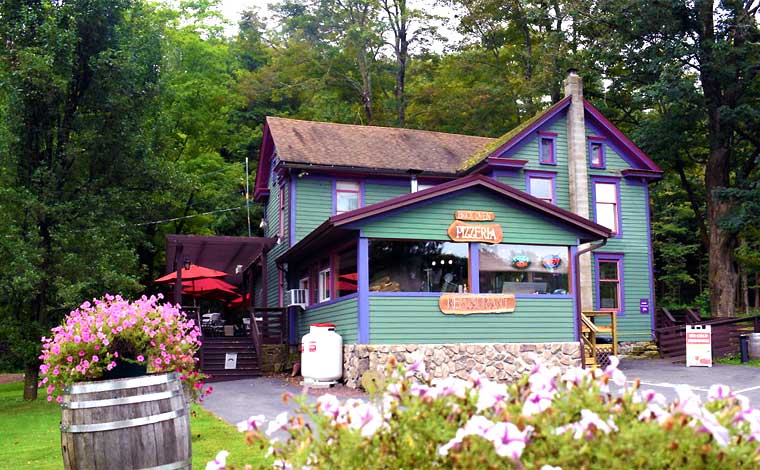 Keep an eye out for their live music and events, as well as their holiday offerings. They offers Wine & Chocolate, Wine & Cupcakes, Superbowl Sunday Specials, and a host of others. They're Fido friendly, so be sure to bring your pal.