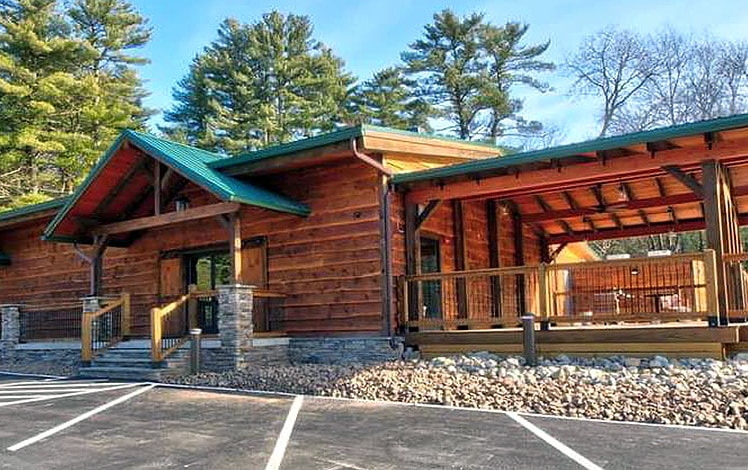 Ringside Fire Grill sells wings, soups, fresh salads, sandwiches, and daily dinner specials. Friendly staff, great food. Try a flat iron steak or a wood-fired pizza.
In 1941 American 3-time Golden Glove boxer Billy Soose won the world middleweight championship with 34 wins, 13 KOs, 6 losses, and 1 draw. He retired to the Lake Wallenpaupack area, buying a bar and a restaurant named The Lamp Light Inn, and then a boxing camp in Hawley. Soose served in the United States Navy and is remembered for having a "larger than life" personality, and for being "The Champ". Ringside was built where the former Lamp Light Inn stood.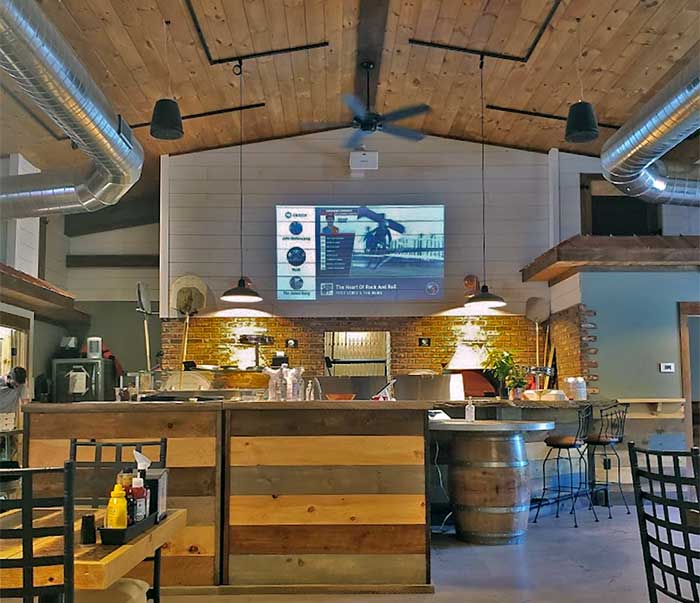 Ringside Fire Grill offers indoor and outdoor seating. The indoor dining room is huge. Outdoor seating consist of patio and a covered side deck. Inside, enjoy the latest game, or stop by on a live music night.
You're just down the road from Silver Birches Resort.
"Hands down the best spot for casual dining on the lake. Great vibe, food and service. The craftsmanship of the interior is hip, warm and inviting. The outside patio is fun at night. New wine bar with excellent selections. I tried a flight of New York reds last week with the help of their sommelier. My favorites are the gryro, and the TKO. If you're looking for an espresso or latte search no further. Finally a state of the art espresso machine and barista (Mike) at the lake! Woohoo! I drive 4 miles from my cabin every day just for that! Great music at night. Family owned, New York chef inspired …thanks for adding excellence and fun to the lake, Ringside!"