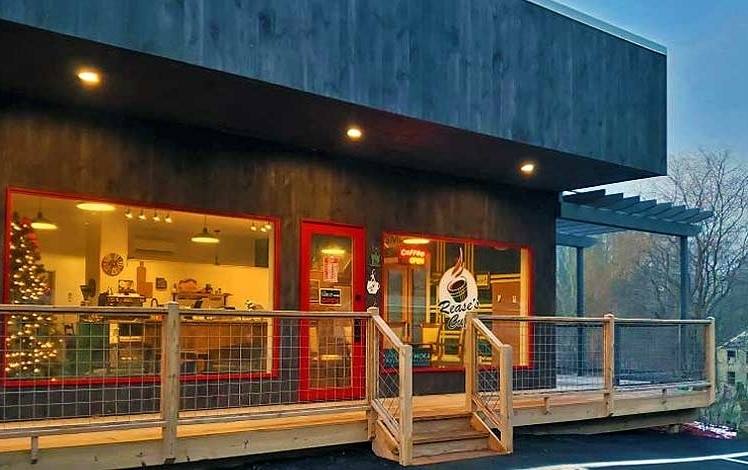 Rease's Cup is a coffee shop that serves breakfast and deli sandwiches. Breakfast sandwiches include brisket, corned beef hash, and 3 latke sandwiches. They serve egg platters, pancakes omelettes, and bagels. For lunch, build your own sandwich! They've also got a pastrami melt, smoked turkey, and grilled cheese.
Inexpensive, friendly, and good.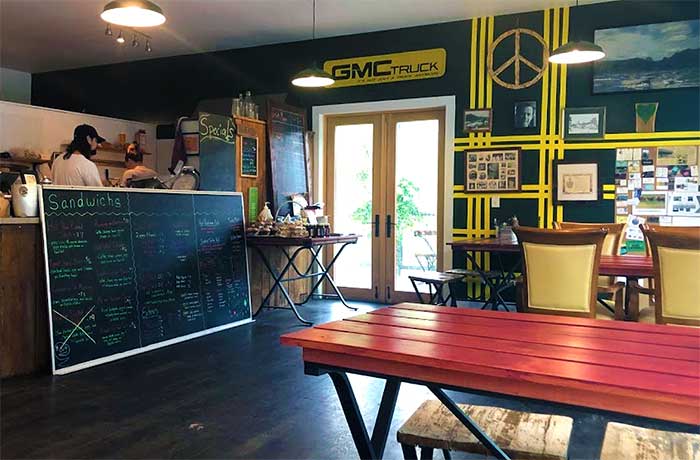 The owner says "I love coffee. I mean REALLY love it. I take pride in making great coffee using only the best beans – Moka Origins, of course! My drip coffee is delicious. Come in for a latte, cappuccino, or an espresso. I serve breakfast and lunch with quality ingredients and a little love sprinkled in. I know you will enjoy your moment in time here at Rease's Cup!"
"Cute place in North Branch! We ordered a latte and mocha, which were both tasty and the perfect temperature. We also ordered the chocolate chip pancake with local maple syrup. It was huge and delicious. Owners were very friendly and with a nice outdoor patio for the summer. Highly recommend you stop by for breakfast if you're in the area.