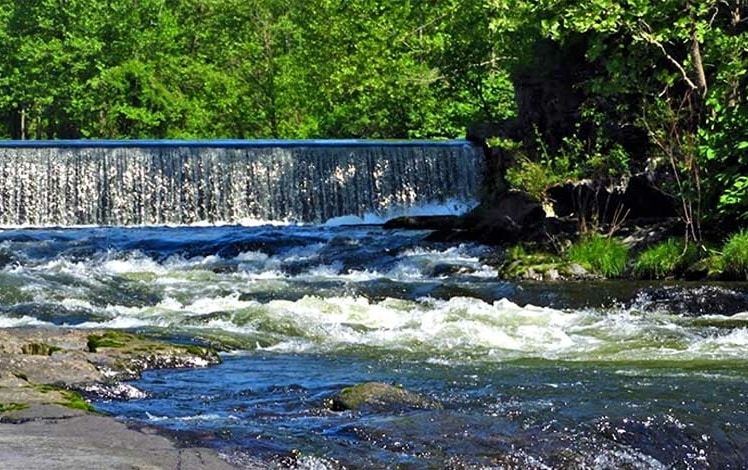 Brodhead Creek Park
Brodhead Creek Park offers 34 acres to play and relax. It's on Rte. 191, just north of the Big Wheel Rollerskating Rink. This community park has two pavilions and walking trails through the woods. Dogs are welcome.
The park is on the banks of Brodhead Creek and provides easy access for fishing. Children under 12 and adults with special needs are permitted to fish in the pond.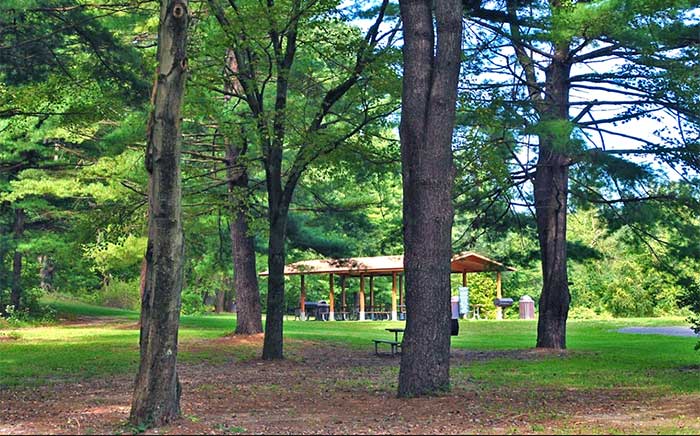 The park requires a user fee for non-residents between May and September. The fee is waived for Stroud Township residents, residents of reciprocating Monroe County municipalities, and licensed fishermen. Get your vacation license in a jiffy. Read about it here.
It's perfect for observing nature and for fishing. There is a small pond for children under 12 to fish in.
$10 Daily Per Non–Resident (ages 12 and under free) between May 18th and September 8th, 2012