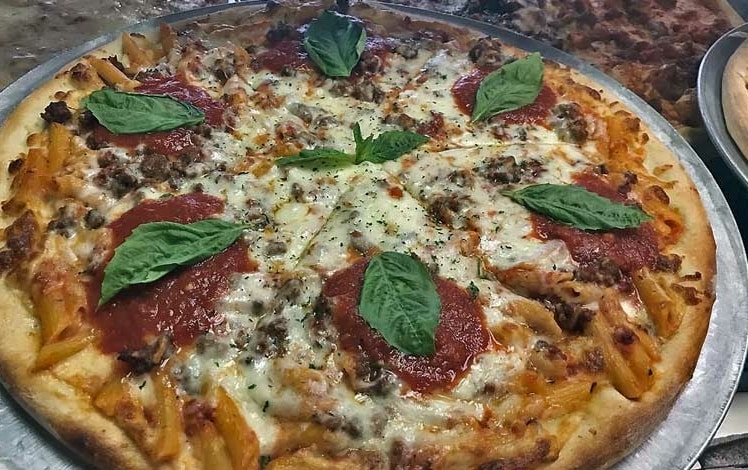 Primo's Pizza & Pasta is located in the Eagles Glen Shopping Center on route 209. It's a little takeout slice joint. You can also order a pie. They've also got wings, salads, burgers, steak sandwiches, and clubs.
On the Italian side, they serve chicken and eggplant parm, grinders (hot Italian subs), cold subs, stromboli, and calzone.
Apps include calamari and meatballs Romano.
"As a NYC Native, this is my favorite pizza of all of the Poconos. People always treat me right and take care of dinner when I need them too. Never disappointed. Highly recommend the walnut salad with grilled chicken, any pizza, and the chicken parm."