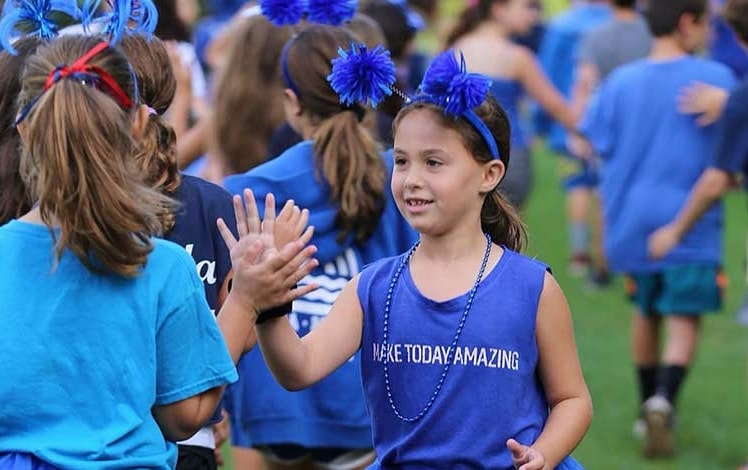 Camp Towanda is a traditional co-ed 7-week sleepaway camp for campers aged 6-17. Staff includes former campers and college students from over 25 states and 25 countries. Camp Towanda has continued to define what camp should really be since 1923.
They offer a professional athletic department, waterfront, extensive arts, drama, and outdoor adventure programs, as well as creative evening activities and special events.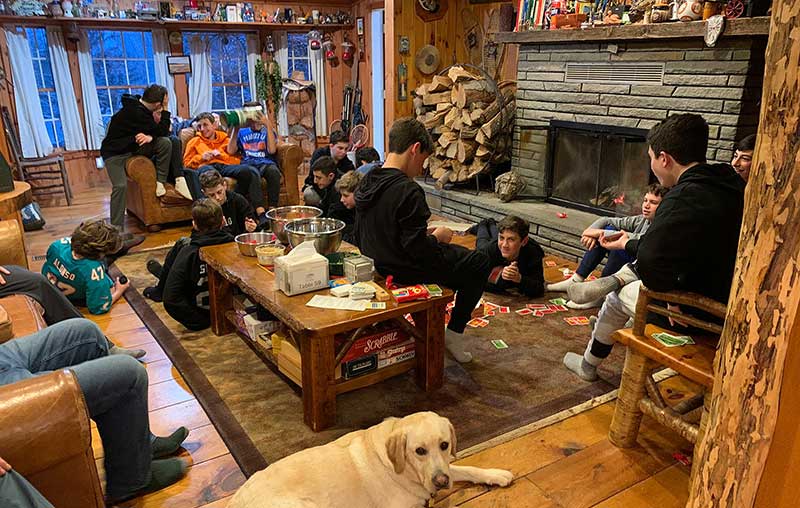 Sunset Lake is a private 35-acre spring-fed lake, with a beautiful, white, sandy beach. Water ski instructors teach water skiing, kneeboarding, and wakeboarding on Sunset Lake and the 200-acre advanced lake, to campers ages 7-17.
There are boys & girls campuses with bunks in separate areas.
There are a 1/5 mile track, 12 tennis courts, 2 beach volleyball courts, 3 baseball fields, 3 soccer/lacrosse/football and field hockey pitches, 4 basketball courts, a 300-yard driving range & 3 hole, par 3 golf course.
They've got 3 awesome ski boats, an Olympic swimming pool, and so, so much more.
See all of Camp Townada's facilities here.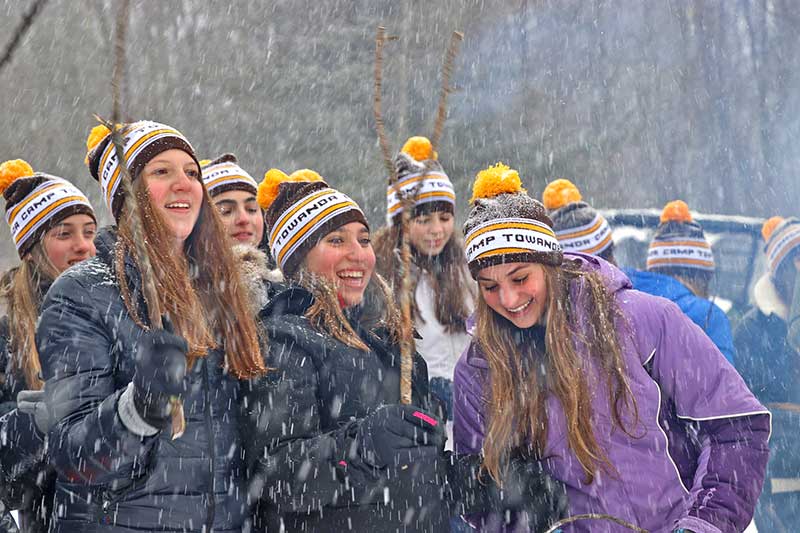 "Wet Hot American Summer" was shot here!