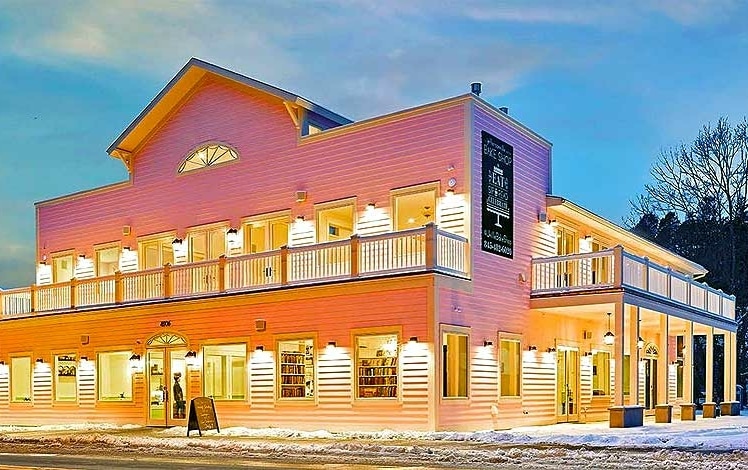 Jeffersonville Bake Shop creates homemade, best-you've-ever-had baked goods with eggs from local farmers. They use coffee beans from local roasters and create warm and delicious coffee and espresso drinks with milk from the local dairy farms. Try their homemade breads, baguettes, muffins, cookies, pies, and coffee.
Kitchen is open from 7:30 – 2:00. Kitchen is open 'til 1:00 pm and the Bake Shop is open til 3 Sunday thru Thursday for winter hours which run around January thru mid May.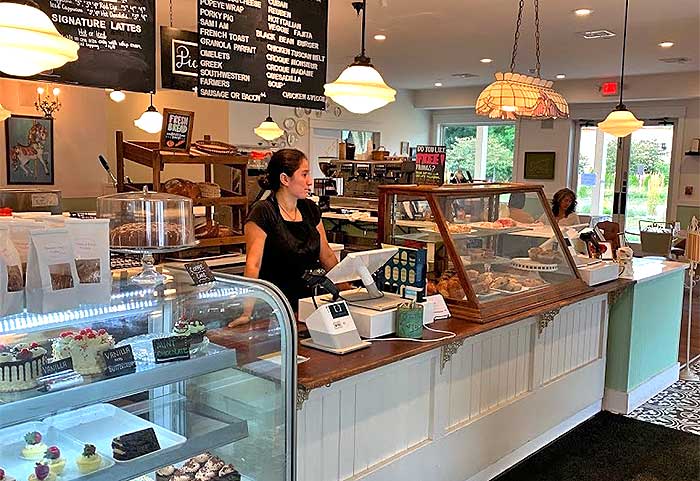 In their marketplace you'll find homemade lunches to go, local and organic bottled beverages including beer and wine, and a growing number of locally made gifts and snacks.
"This is the cutest place ever! Not only is the decor super nice, but the food and drink are also great. I went with my boyfriend for the first time in December and we were in love with the place. We walked in and saw a bunch of local goods and treats for sale. At the counter, we were able to order and saw two display cabinets filled with treats. He got a hot coffee, I got a hot tea, and we both got the porky pig sandwich. Drinks were perfect and hot, the sandwich was SO delicious. We also got a maple bacon scone to go. It's cute, delicious, and convenient. What more could you ask for?"