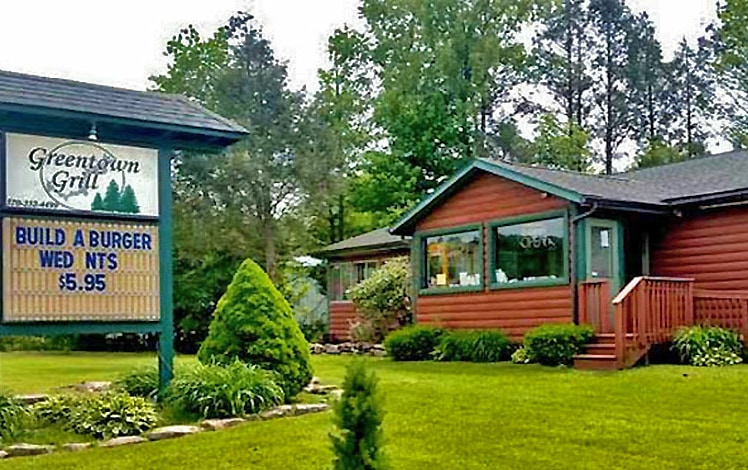 Greentown Grill is a country joint located on a long stretch of road between Newfoundland and Lake Wallenpaupack. It's a family restaurant known for ample portions, tasty food, friendly service, and good prices. Have breakfast all day, lunch, dinner, or Sunday brunch. There is a salad bar and a made-to-order omelet station. Desserts are a big hit.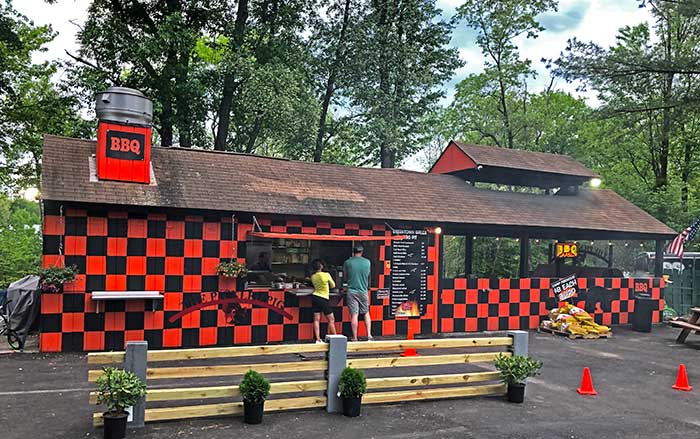 Greentown Grill has a BBQ pit surrounded by picnic tables under a canopy, and is open in season Thursday thru Sunday from 11am 'til 9pm.
People talk about "delicious filet mignon", "jumbo shrimp scampi" and "chicken bacon ranch wrap. Kids' menu. Dine-in or on the deck. Greentown Grill is closed to the Ledgedale Recreation Area and 10 miles from Lake Wallenpaupack.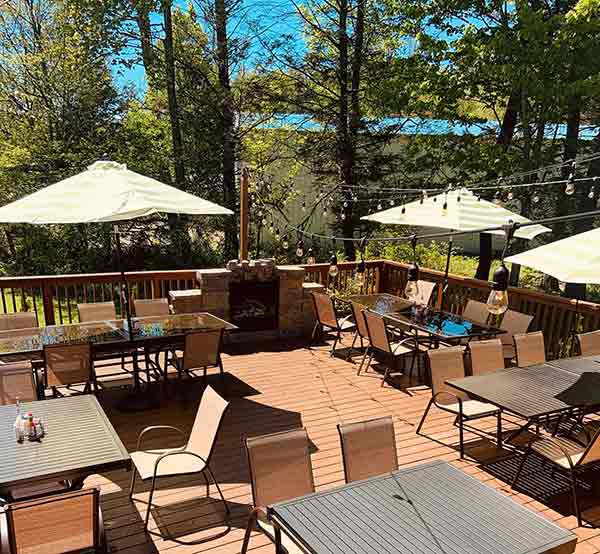 "Always a pleasure to go here. The staff and service are always great. Great food and a good selection of choices on the menu."