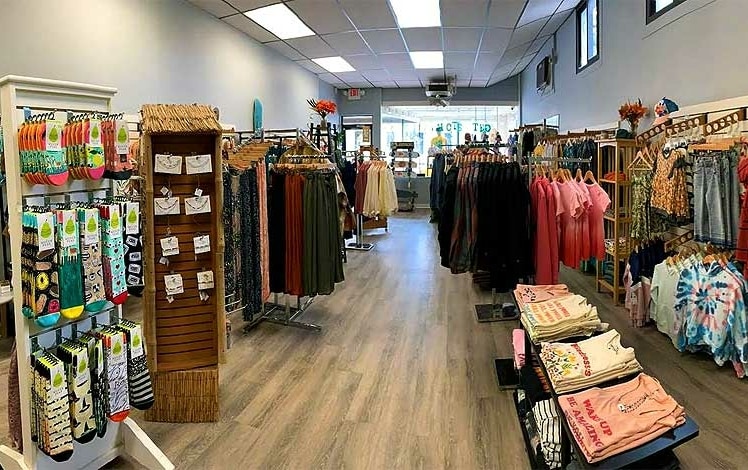 Holy Stokes says "We Get You Stoked!" They sell clothing, skateboards, snowboards, locally made goods, and jewelry.
The owners and staff are super friendly and helpful, knowledgeable about the products they sell, and will take the time to get you what you need to look and feel good.
"At Holy Stokes, we will offer products for all ages and interests. We will offer an inviting atmosphere where everyone will feel comfortable shopping. Experienced and friendly staff are able to answer all questions. This is why our motto is "Holy Stokes, We Get You Stoked." We want to make sure everyone has something that they can be stoked about.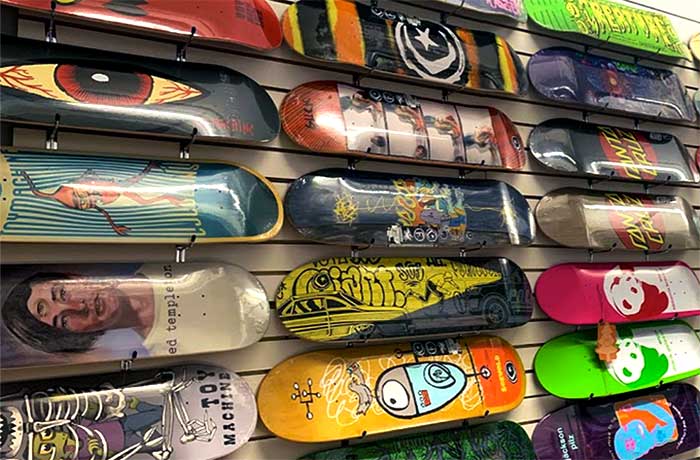 "Holy Stokes is a great shop in the heart of East Stroudsburg! We've needed a place like this in the burg for years and luckily Charles and Dawn have answered the call! Their shop has an awesome collection of clothing, accessories, and a supply of winter and summer fun! More importantly, they have tons of knowledge and a super friendly approach to getting people stoked! If you're looking for a skateboard, snowboard, or anything that goes along with them then you should stop in!"