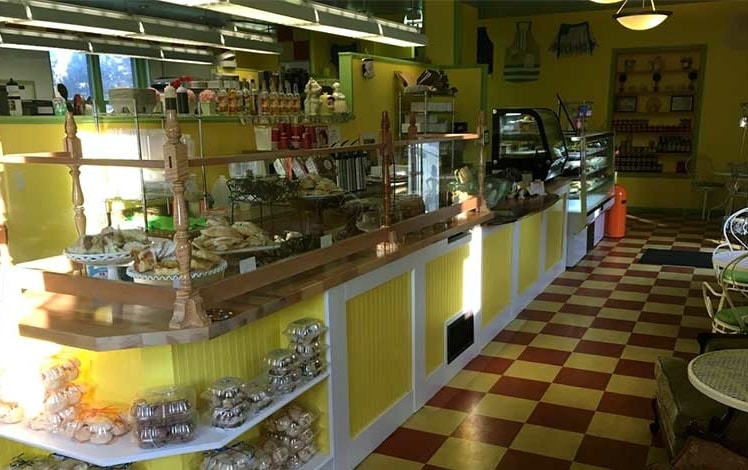 Cakes & Scones is a local bakery committed to using only fresh, all-natural, high-quality ingredients. Cakes, pies, doughnuts, scones, cobblers, breads, cookies, and tons of other pastries and baked goods, depending on the day you stop by. The scones are very good, along with lemon bars and cheese pastries — it's a bakery!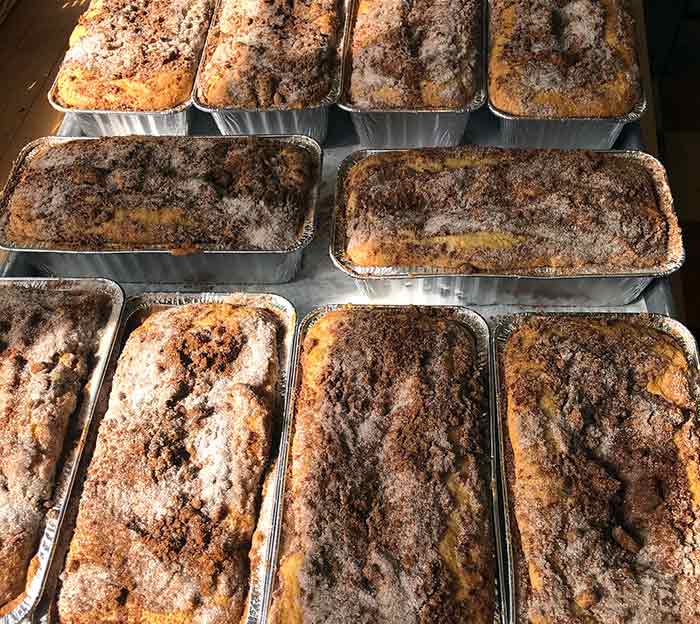 Grab a chicken pot pie or a quiche. Soups are on the menu. Eat in or take out; they have a few charming tables and chairs. Limited hours for winter, but long hours during the summer season.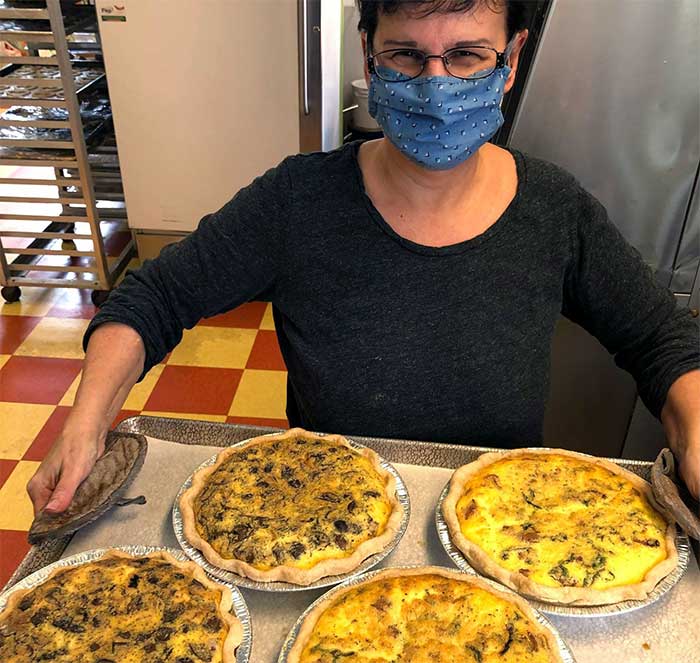 Cakes & Scones has also got coffee to go and grind it when you buy. Specialty Portuguese items include egg tart and masa (sweet bread).
You're almost next door to Dutch's Market with a deli and beer and wine. Family-friendly Greentown Grill is just across the street from Dutch's.