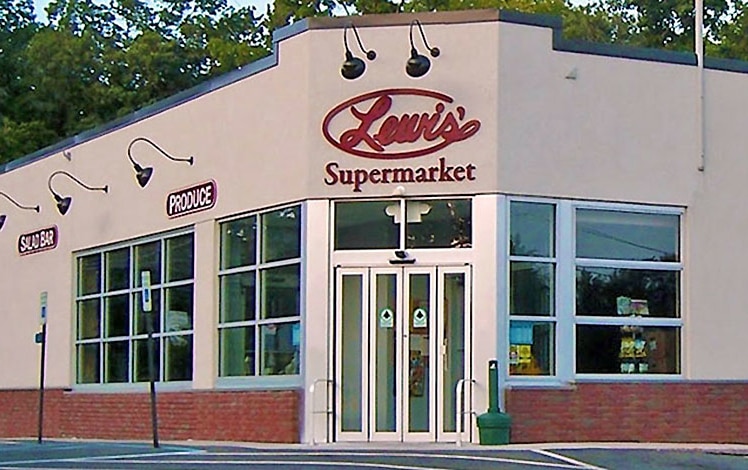 Local grocery store in Cresco that is a step up from a 7-11 grocery section. Very basic, very few brands. Good in a pinch.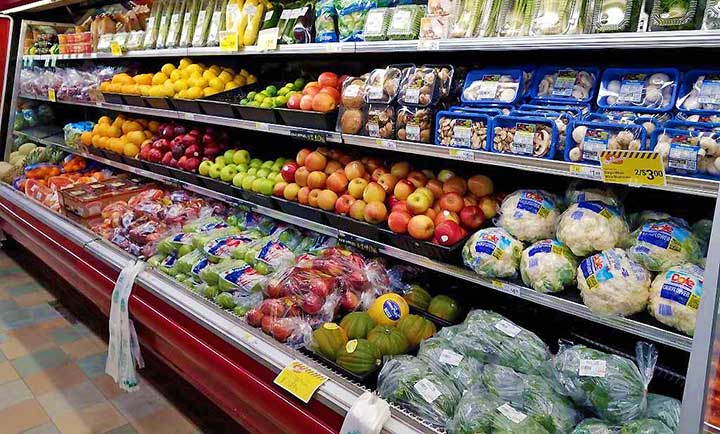 The deli offers breakfast sandwiches, hoagies/subs, deli platters, and a hot food bar with daily soups and specials. Specialties in the freezer section include crab cakes from nearby Frogtown Chophouse.
You can find vegetables and baked goods at the nearby Mountainhome Farmstand just one minute down the road.