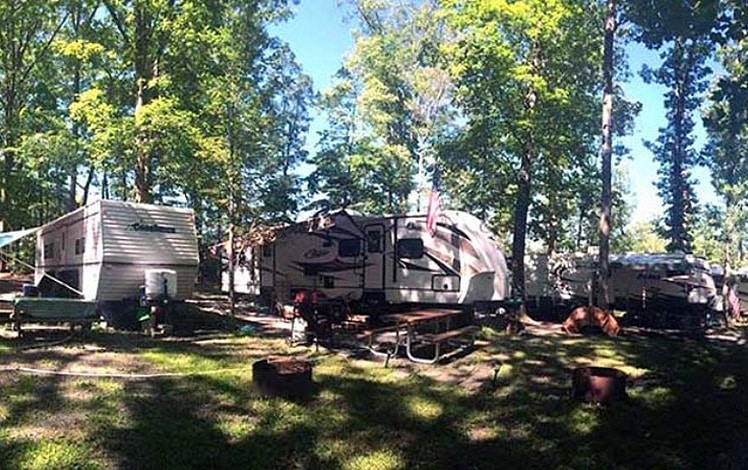 Wilsonville Recreation Area is the largest of the Lake Wallenpaupack campgrounds, with has 160 sites along the reservoir's eastern edge, just to the southeast of hiking trails at Shuman Point Natural Area and Beech House Creek Wildlife Refuge. Shuman Point Natural Area has a 3-mile trail in the woods near the lake.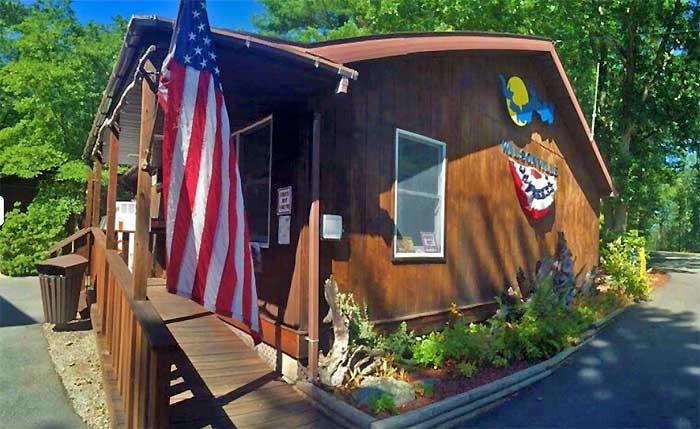 It's a great place to camp with the family. The campsites are a great size to set up and for kids to play. They have a nice park for the kids.
In addition to the standard campground amenities, Wilsonville Recreation Area has an RV dump station and children's play area. Also adjacent is a public beach operated by Palmyra Township that's open from July 1 to Labor Day and is the only part of the lake where swimming is allowed.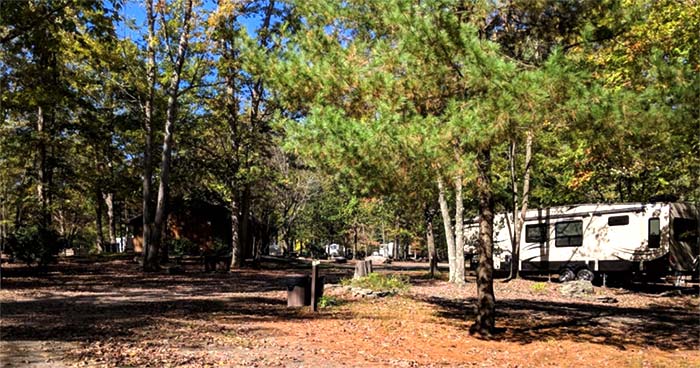 Campers have access to electricity, coin-operated washing machines, dryers, and hot showers. This area has a general store, dock rentals, gas dock, launching ramps and picnic area.
Slip docks are available for rent; boat sewage holding tanks can be pumped out for a fee.
"Nice area so far. I called 4 or 5 different places for dock slips and this was the only place that offered them. There may be others but they were not any that I called. Easy access to the lake and nice area for the family to spend some time. I would recommend it for anyone visiting."