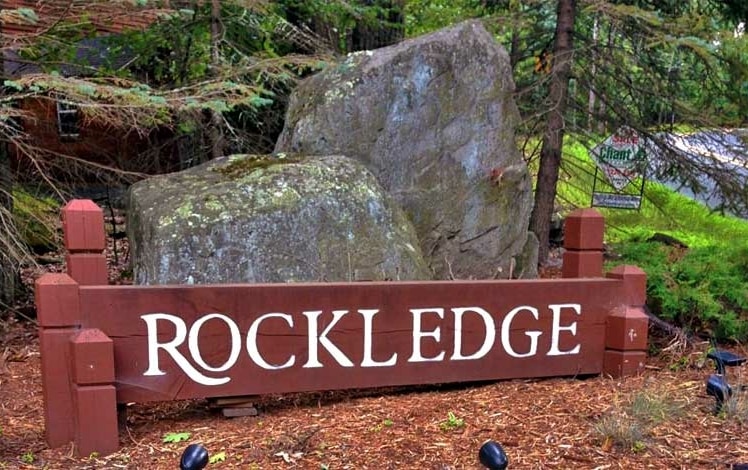 Rockledge on Wallenpaupack
Rockledge on Wallenpaupack is one of the oldest and most prestigious residential enclaves on Lake Wallenpaupack.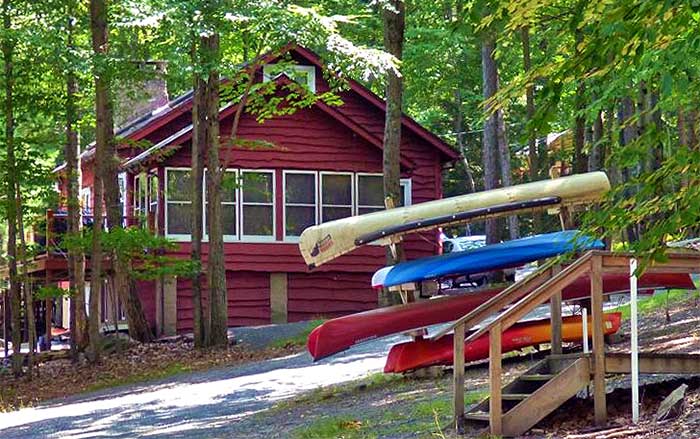 It was formed in the early 1950s with a few summer cottages. It has evolved over the years into an interesting and beautiful mix of sixty old and new, large and small, summer and all-year-round homes. Located on the northwest section of the lake in Lakeville, it is about 30 miles east of Scranton, 5 miles south of Hawley, and 30 miles north of Milford.
The community has docks, a small craft launch area, and a swim and beach area. The docking facility moors up to 75 watercraft. The separate beach area has a pier and a floating swim platform as well as a large children's sandbox and fishing area. The beach has picnic tables for outdoor seating.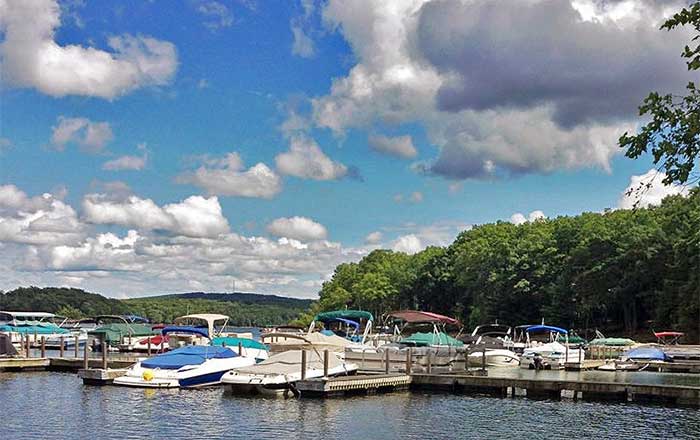 Lake Wallenpaupack has six recreation areas featuring hundreds of acres of forest lands, wildlife, walking trails, campsites, and boat slips. Lake area outfitters also offer kayaks, water skiing, parasailing, wakeboarding, jet skis, and boats for your enjoyment.