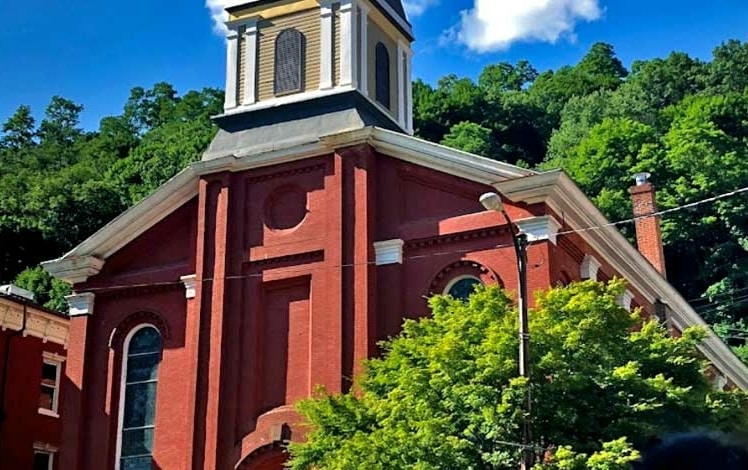 Anita Shapolsky Art Foundation
The Anita Shapolsky Art Foundation is home to one of the largest and most historically pertinent collections of American Abstract Expressionism, also known as the New York School, in Pennsylvania.
This exhibition center in the charming town of Jim Thorpe showcases paintings, paper works, and sculptures from second-generation Abstract Expressionists from both the New York School and the Bay Area. They also support many local, contemporary artists.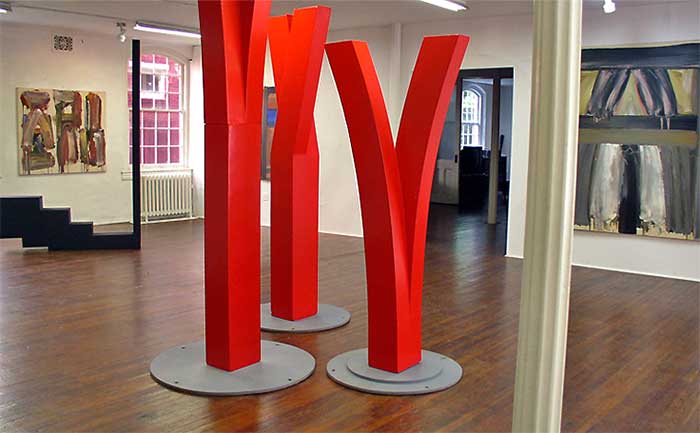 This non-profit organization showcases works by nationally recognized artists and aims to educate the community about art. Their galleries are housed inside a magnificent old church in the heart of Jim Thorpe.
Beyond the collection, the church itself is a wonderful tourist attraction; it has two stories, a stage, and a stunning collection of beautiful stained glass windows by Tiffany, LaFarge, and others. Their recently renovated tower contains a rare double bell forged by the Meneely Bell Foundry.
Anita Shapolsky, the owner and proprietor of Anita Shapolsky Gallery in NYC, has been involved in the visual art world for over 40 years. She is a celebrated curator, art advisor, collector, and patron of modern and contemporary art.
It is open on the weekends and by appointment.