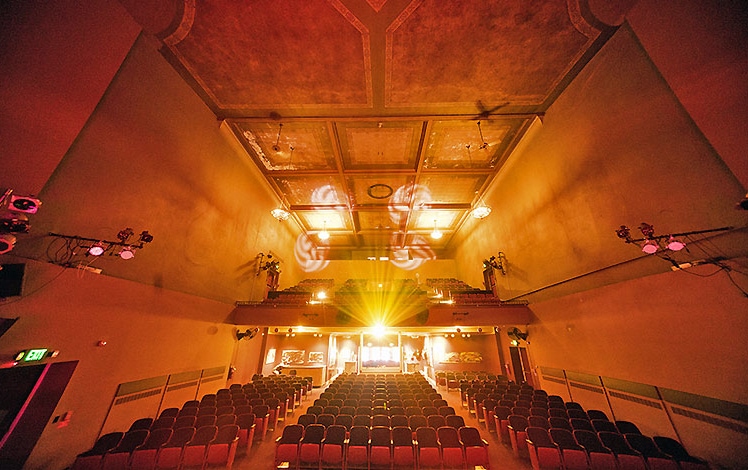 The Mauch Chunk Opera House has been in operation for more than 135 years. It was known as The Capital Theater when it was one of America's oldest vaudeville theaters. Today it remains one of the area's finest concert venues. Acoustically, there is none better.
This Victorian-era opera house presents a wide range of live music, with seating plus a large dance area. The hall seats approximately 380, balcony included, so all seats are close to the action. They serve beer, wine, and mixed drinks along with fresh coffee, soft drinks, and snacks.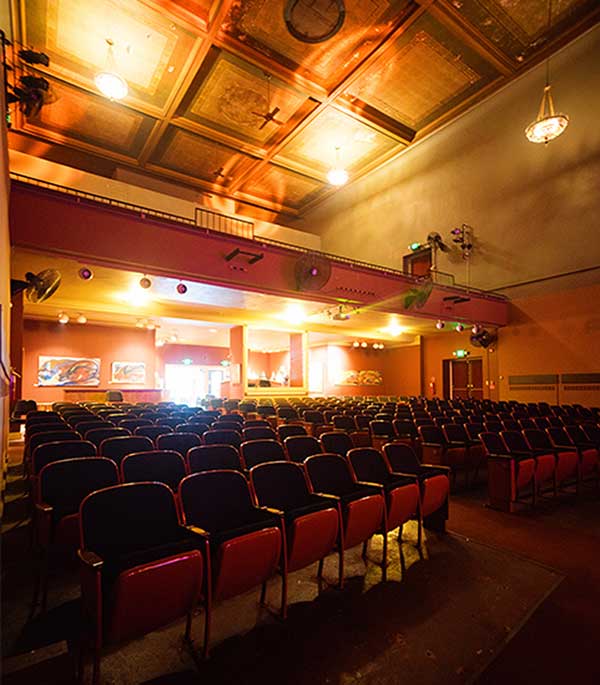 Music lovers are often film lovers. The Jim Thorpe Independent Film Festival screens right here every April/May, so give it a look.
National Geographic Traveler lauds the venue for its superb acoustics. The 1881 Opera House was an important stop on the old vaudeville circuit. Today this nationally-known performance venue schedules a diverse line-up of performances, with programming offering folk, rock, bluegrass, jazz, and theatre. The Mauch Chunk Opera House is a relaxed, intimate venue, and all seats have a great view.
Grab a bite before the show or a smashingly good cocktail or craft beer when you stop into another historic venue, the gorgeously restored firehouse Marion Hose Co No 1, which now houses gastropub Marion Hose Bar.
Parking at their downtown parking facility behind the Mauch Chunk Train Station. It's by the park off of route 209. Parking is free after 5 pm! Mauch Chunk Opera House is only two hours from NYC and 1.5 hours from Philadelphia.