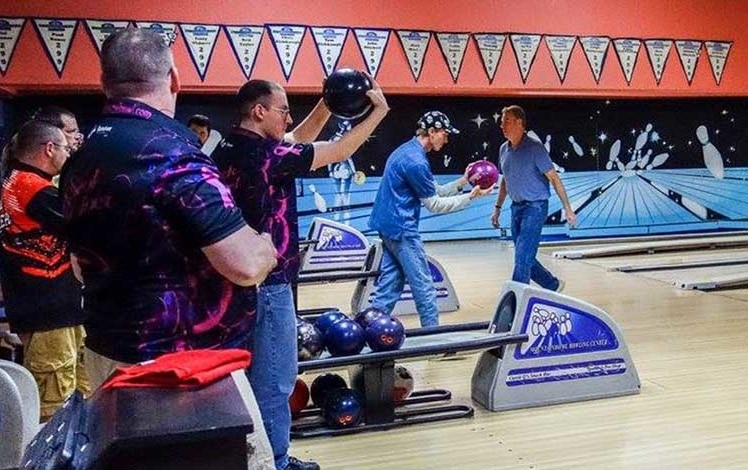 Mountainhome Bowling Center
Mountainhome Bowling Center is a tiny, old-fashioned bowling alley that has been in the heart of the Pocono Mountains since the 1920s.
Only 8 lanes, but they're Murray MML 3000 lanes! Very friendly staff and well-maintained lanes, with a concession stand and arcade games.
Though the post office address is Cresco, the bowling alley is located in the little town of Mountainhome, just down the road from Callie's Candy Kitchen and The Buck Hill Golf Club.