The Cabin at Livingston Manor
The Cabin at Livingston Manor hosts 5 guests in 3 bedrooms with 3 beds and 1 bath. It's a beautiful authentic log cabin less than 15 mins from Livingston Manor.
Built in 1970 and renovated in 2023, the cabin brings a modern touch to the log cabin with all of the high-end finishes you will enjoy to the fullest.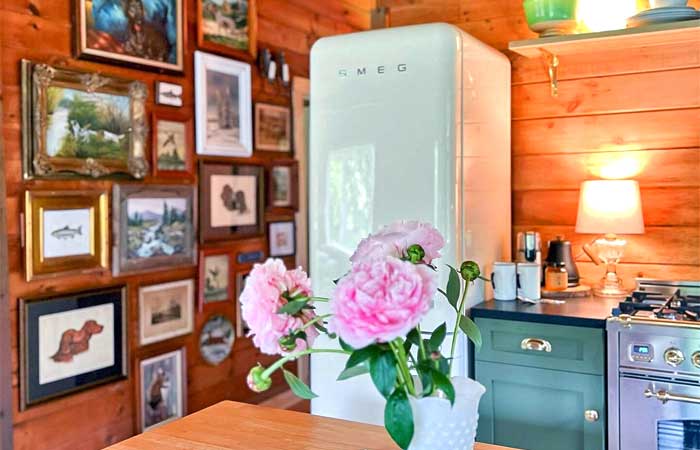 Nestled in the Willowemoc Valley, the fire pit + two acres of Hemlock Forest right in the back yard will give you plenty to explore.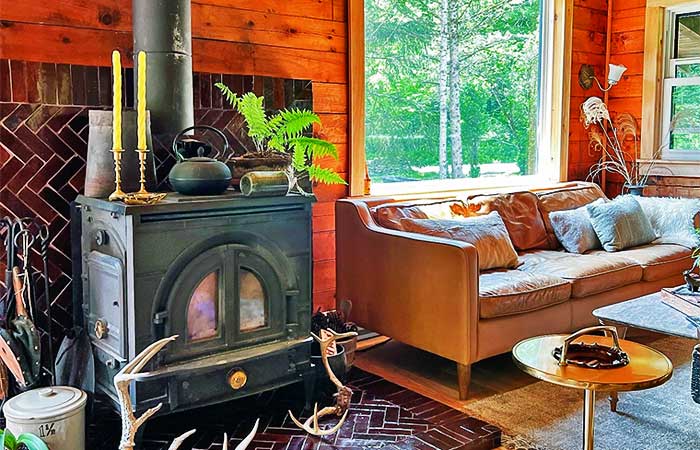 "Sean & Haley did such a fantastic job renovating, furnishing, and decorating this cabin, which is in a fantastic private location in Livingston Manor, a short enough drive from the village but far enough to enjoy the quiet and peace of nature. Everything was so comfortable, clean, and homey. This place offers the perfect balance of luxurious comfort while maintaining that rustic feel. It is really the best of both worlds. On top of that, Sean & Haley are wonderful, responsive hosts. Can't wait to plan our next stay at this beautiful cabin."