Housefly Fishing is a full-service fly shop offering everything you need to get on the water and catching fish.
They specialize in freshwater fishing for trout and bass and their staff has the experience to help set you up with all of the gear you need to catch fish or tie flies.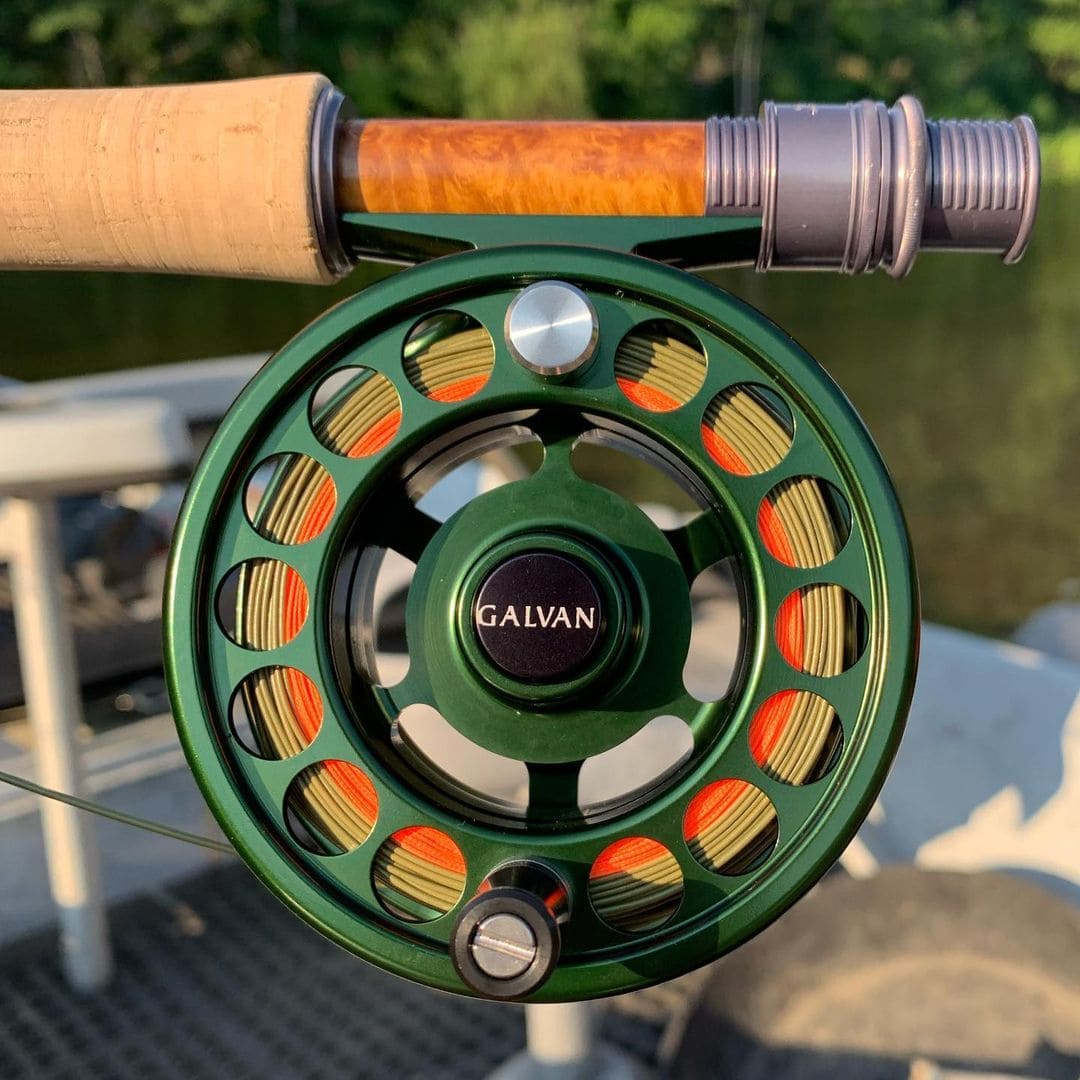 They've got hats, backpacks, rods, reels, house-tied tungsten flies, fishing books, bug repellent, stuffed pillows, hats, stickers, and more. They've got everything you need to tie dries, nymphs, and streamers–contemporary or classic–and just about everything fishing-related you can think of.
Contact Housefly Fishing to learn about instructional classes. "Never be afraid to come in and ask questions. We offer a kind and welcoming spirit to any and all who are interested in fly fishing."