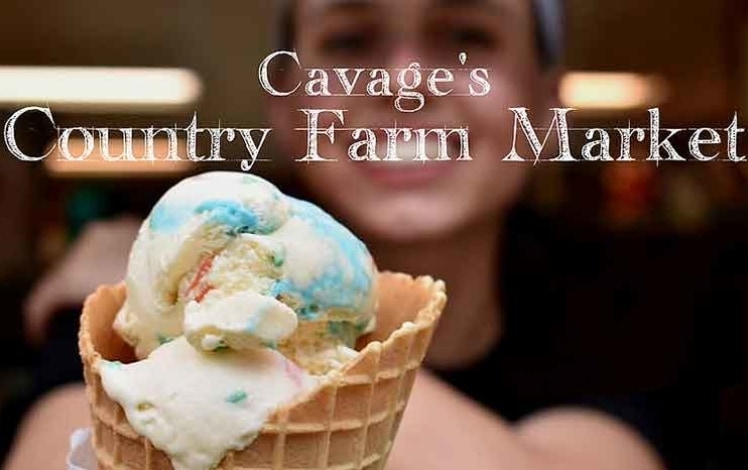 Cavage's Country Farm Market
Cavage's Country Farm Market started when Popsie Cavage began selling fruits and vegetables out of the #16 railroad shed he converted into a roadside stand in 1978. Today, you can still get fresh produce at Cavage's, along with baked goods, ice cream, deli meats, and local honey.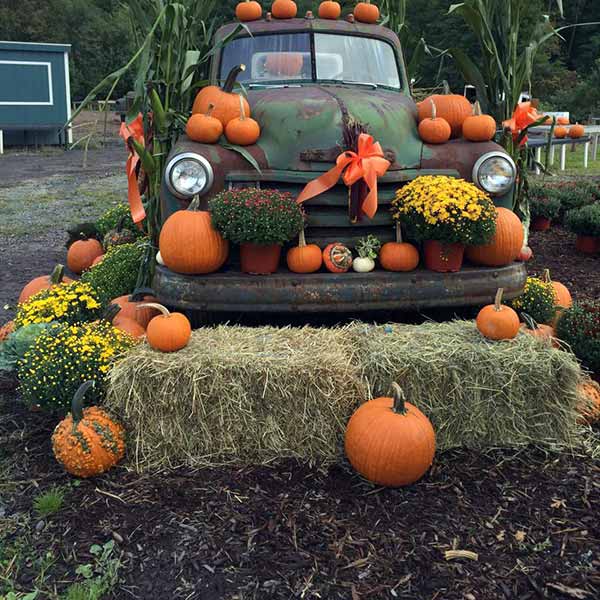 This fabulous country farm market is just minutes from Prompton State Park with its picnic tables, lakes, streams, and forest, so put a picnic together and make a day of it.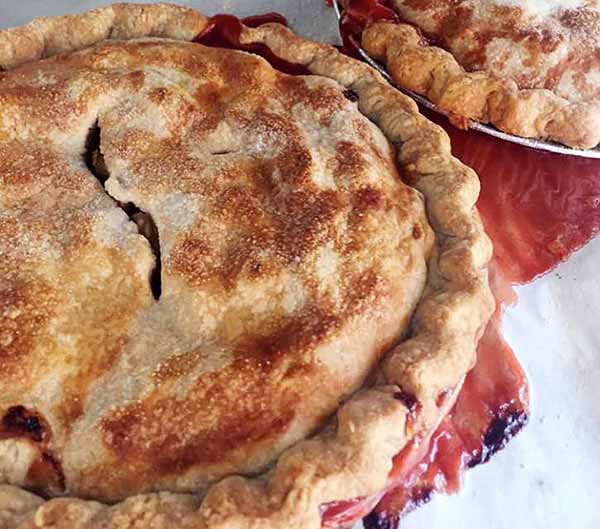 They also sell annual and perennial plants, including vegetable plants, hanging baskets, and potted flowers. Whatever you do, don't miss the ice cream.