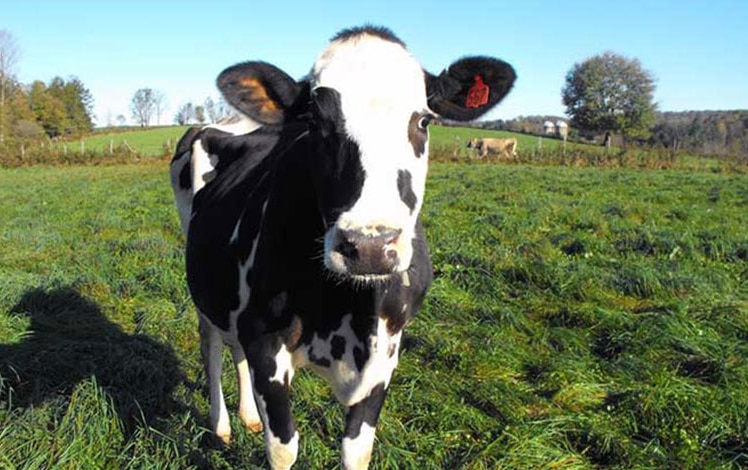 Creamworks Creamery Waymart
Creamworks Creamery in Waymart is a farm stand offering its own products from the bounty of Riverside Farm, their local family-owned dairy farm.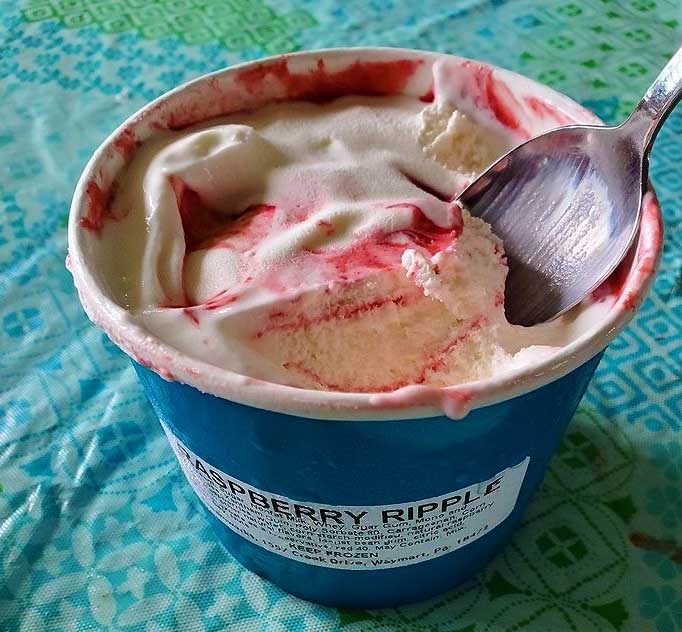 The farmstand is open 7 days per week selling milk, butter, and eggs, as well as teas and lemonades. Eggnog is available seasonally. It doesn't get fresher than this. Stop into their self-serve store and find out for yourself.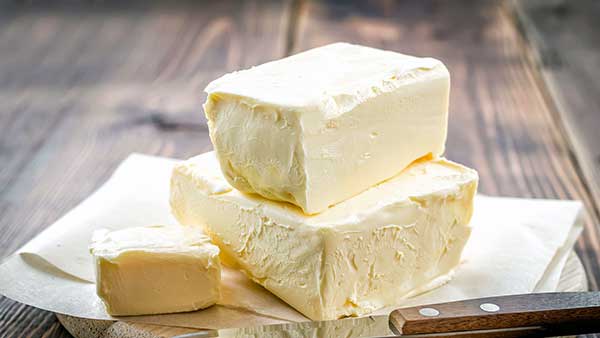 Creamworks Creamery is also an ice cream stand, with 16 flavors of their own small-batch ice cream. Stop by the farm and visit the ice cream stand during the warmer months.