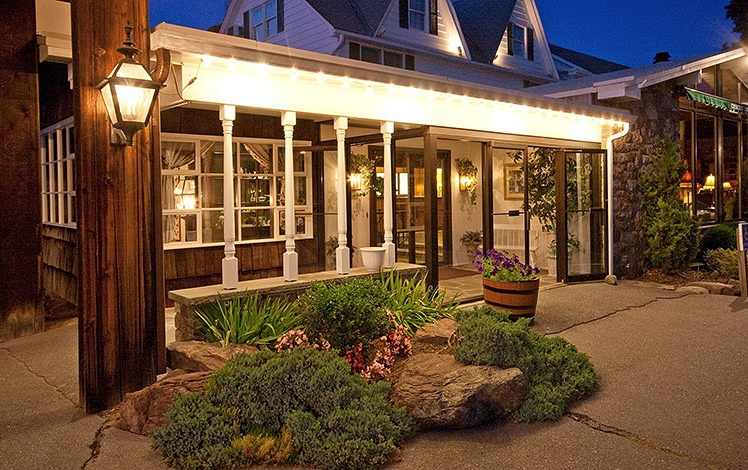 The Crescent Lodge & County Inn hs been family owned since it was established on 28 pristine acres in 1947. Guests say it's charming, comfortable, and clean, and that the dated accommodations have "old-school charm."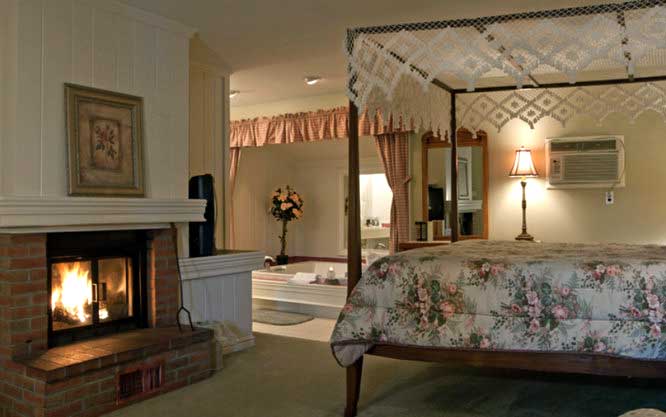 There are 11 rooms in the lodge and 19 cottages; some have fireplaces and/or Jacuzzi tubs. The complimentary Continental breakfast consists of fresh fruit, yogurt, oatmeal, whole-grain cereal, coffee cakes, and bagels. Morning beverage options include coffee, tea, and juice.
On offer are a tennis court, shuffleboard, an outdoor pool, and a fitness trail.