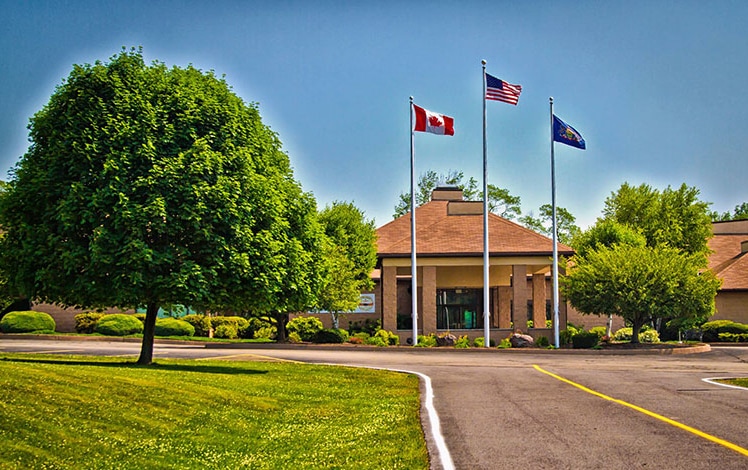 Comfort Inn Pocono Lakes is in a convenient location off Exit 17 of Interstate 94, close to Lake Wallenpaupack and the small town of Hawley. Great for fishing, hiking, boating, skiing at beautiful Lake Ariel.
Clean and comfortable, with a complimentary hot breakfast, WiFi, a game room, and a fitness center. Amazingly, kids stay free.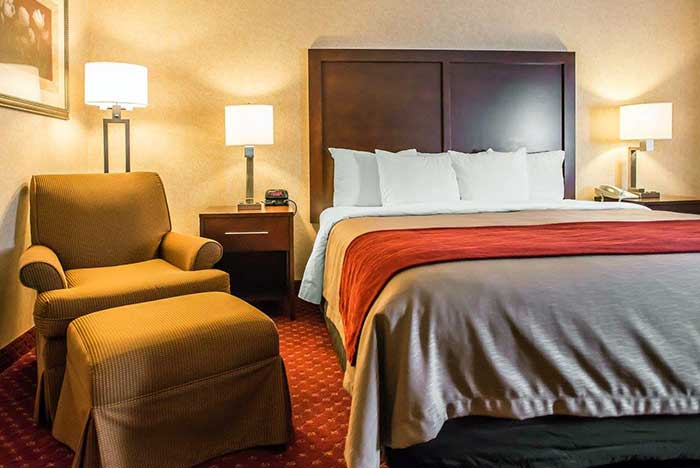 Nature lovers at Comfort Inn Pocono Lakes can take a 7-mile trip to nearby Lacawac Santuary and enjoy its magical natural boreal bog. 13 miles brings you to the stunning Promised Land State Park with two lakes, waterfalls, and hiking trails on its 3,000 acres of old growth forest.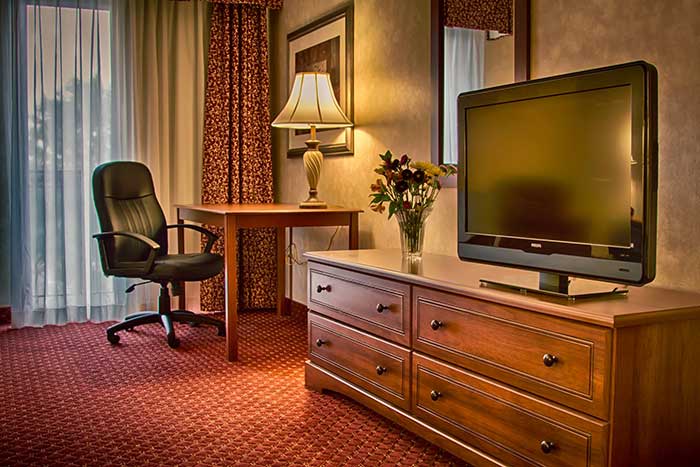 "The hotel was as close as we could get to where we were playing softball. It was a little expensive for a Comfort Inn. Staff was friendly, rooms were overall clean, but dated. Safety was a little bit of a concern as we came in late (11:00 pm) and nothing was locked up. Anyone can walk into the hotel at any hour."
Google reviews vary.