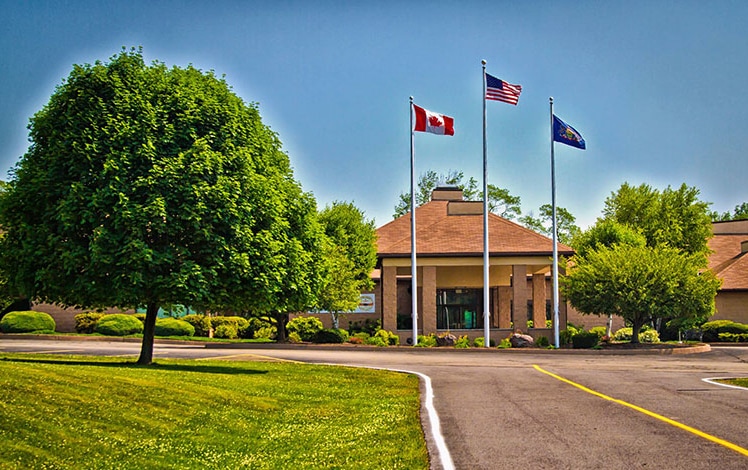 Convenient location off Exit 17 of Interstate 94, close to Lake Wallenpaupack and the small town of Hawley. Great for fishing, hiking, boating, skiing at beautiful Lake Ariel.
This particular Comfort Inn has been ranked in the top 10% of Comfort Inns worldwide for the past several years. Clean and comfortable, with a complimentary hot breakfast, WiFi, a game room, and a fitness center. Amazingly, kids stay free!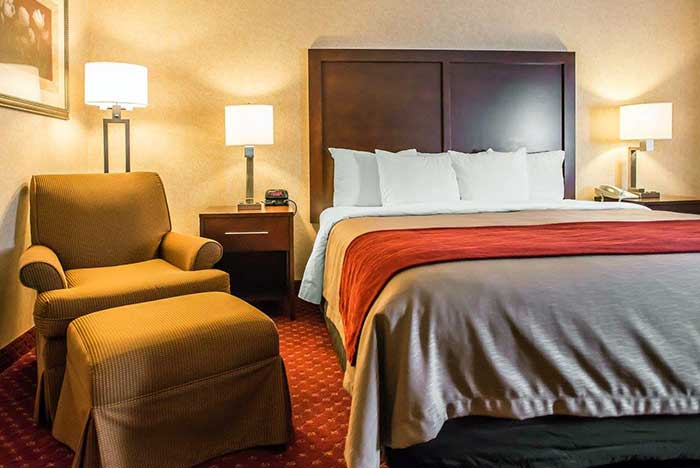 Nature lovers can take a 7-mile trip to nearby Lacawac Santuary and enjoy its magical natural boreal bog. 13 miles brings you to the stunning Promised Land State Park with two lakes, waterfalls, and hiking trails on its 3,000 acres of old growth forest.