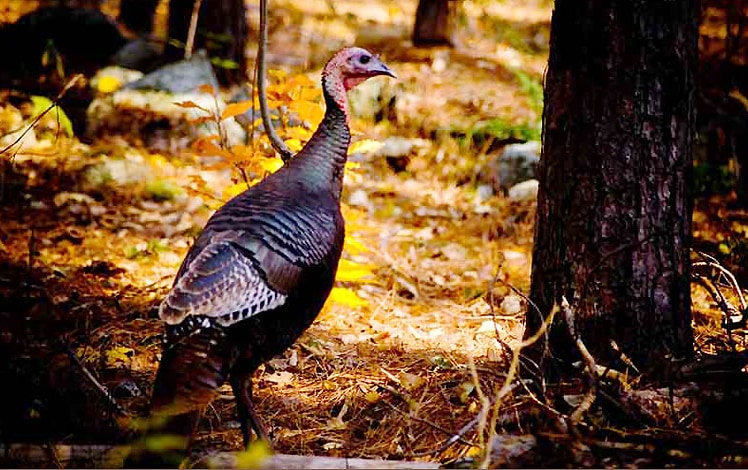 Varden Conservation Area is a 444-acre state park that has three miles of trails that cross forests, wetlands, and the remains of the old farm that once stood on the site. Trails, fishing, hiking, biking, and ice skating.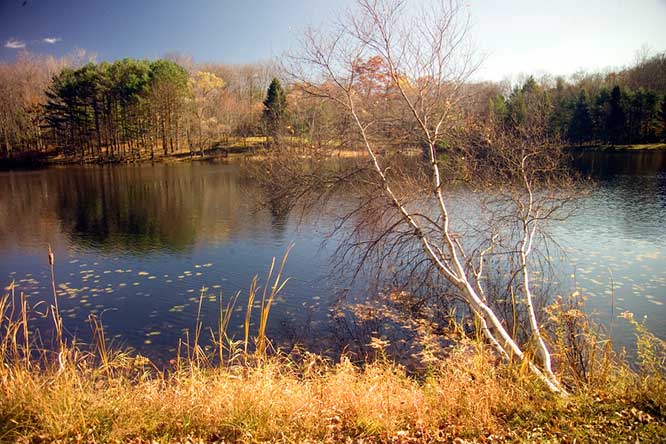 A conservation area is different from a typical state park. Conservation areas have much less development on the lands than a state park. They are large tracts of land with few improvements, a lack of through roads and the recreational facilities are minimal. There is an effort to manage the resources with minimal development of the park.
Trails are best used for hiking from March through October and are good for all skill levels. They are also open in winter for cross-country skiing. A trail map and overview of the area can be seen here.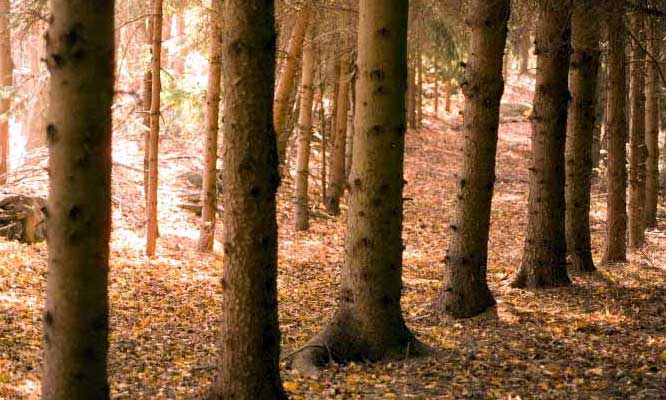 The pond in the Tannery Tract is a warm-water fishery for bass, sunfish, and catfish; Middle Creek provides trout fishing. Pennsylvania fishing laws apply, so contact the park to plan your fishing trip.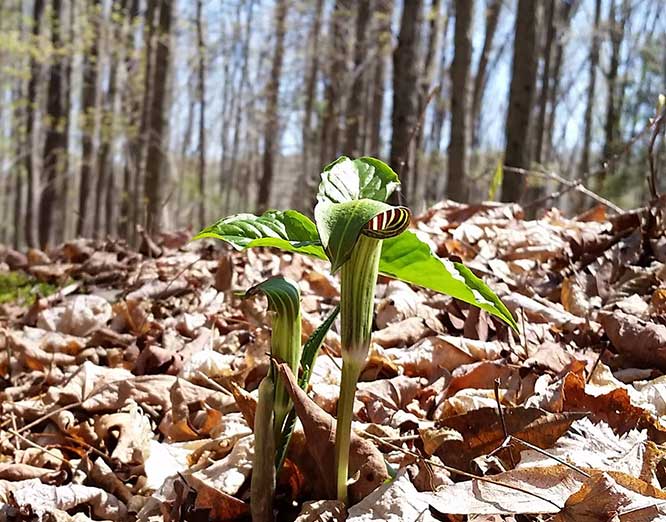 Discover the wildflowers and vernal pools of Varden during a hike, and discover spring ephemerals like Dutchman's Breeches. Explore a vernal pool for Spotted Salamander eggs.
The Pennsylvania Department of Conservation and Natural Resources organizes recreational outings, educational programs, volunteer opportunities, workshops, and more at the Varden Conservation Area. The calendar of events can be found here.