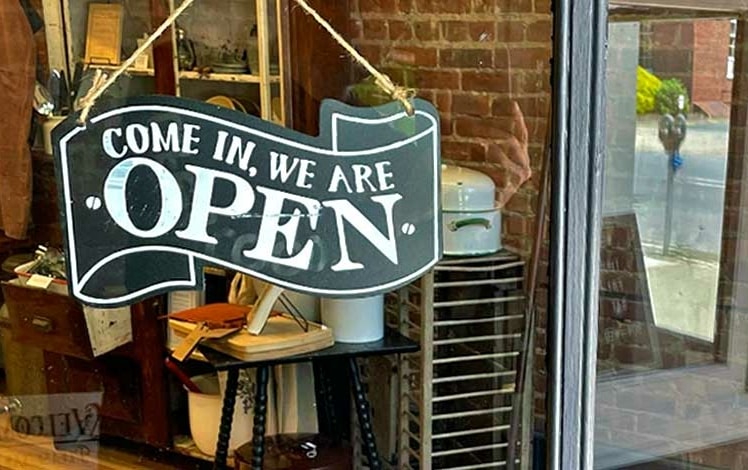 Dyberry Mercantile promises an unforgettable shopping experience that covers all the bases. They carry small batch artisan and vintage goods. From nostalgic sweets to eco-friendly bags, vegan beauty products, and extensive apothecary and home décor, it's an enthusiastic curation of beautiful things.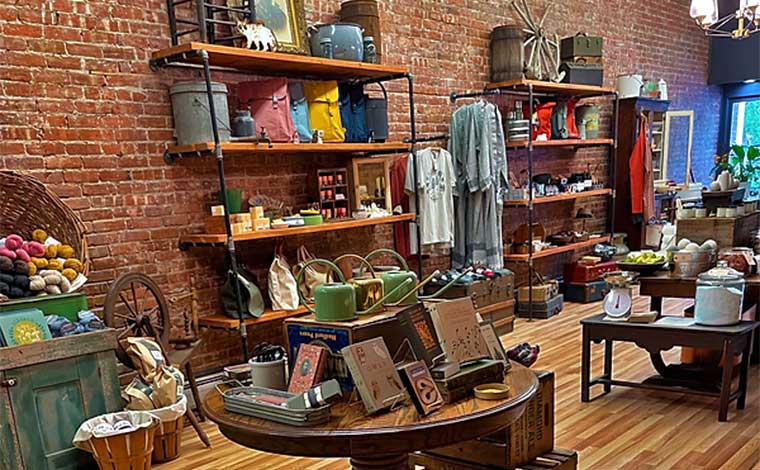 Winter hours run from January thru March on Friday from 10 -2 and Saturday from 11 – 4.
"Dyberry Mercantile stocks quality goods for everyday living. We believe that the best products become trusty ones. Well built heirloom pieces that are classic in style and only get better with age. In a disposable world we appreciate items that will exist long after we are gone."
Essentials for the whole family can be found here, and by the end, you'll find a smattering of things you need, things you want, and things you absolutely, positively, must take home.
Dyberry Mercantile is inspired by the original general store's purpose to fully serve the needs of the community. The beautiful interior is full of their favorite finds and discoveries at a variety of price points.