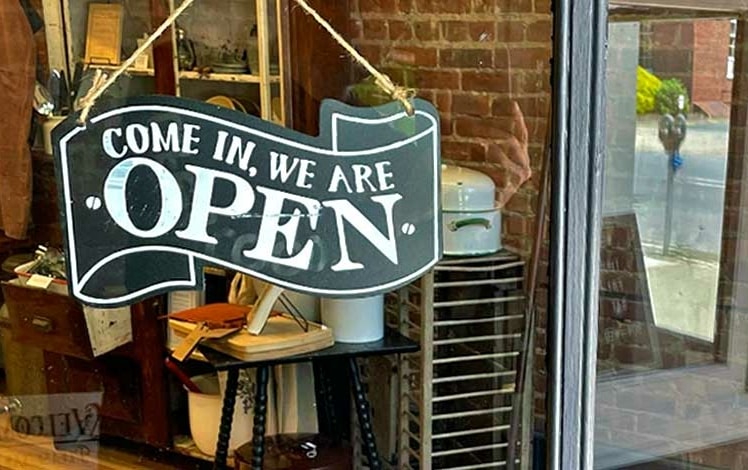 Dyberry Mercantile promises an unforgettable shopping experience that covers all the bases. They carry small batch artisan and vintage goods. From nostalgic sweets to eco-friendly bags, vegan beauty products, and extensive apothecary and home décor, it's an enthusiastic curation of beautiful things.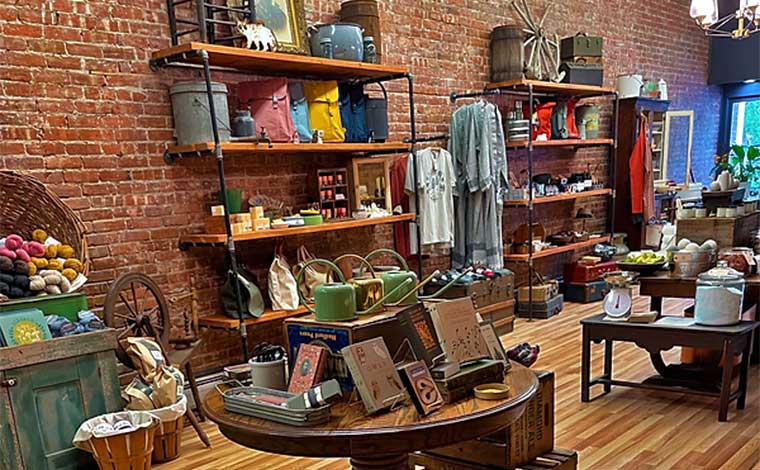 Essentials for the whole family can be found here, and by the end, you'll find a smattering of things you need, things you want, and things you absolutely, positively, must take home.
Dyberry Mercantile is inspired by the original general store's purpose to fully serve the needs of the community. The beautiful interior is full of their favorite finds and discoveries at a variety of price points.