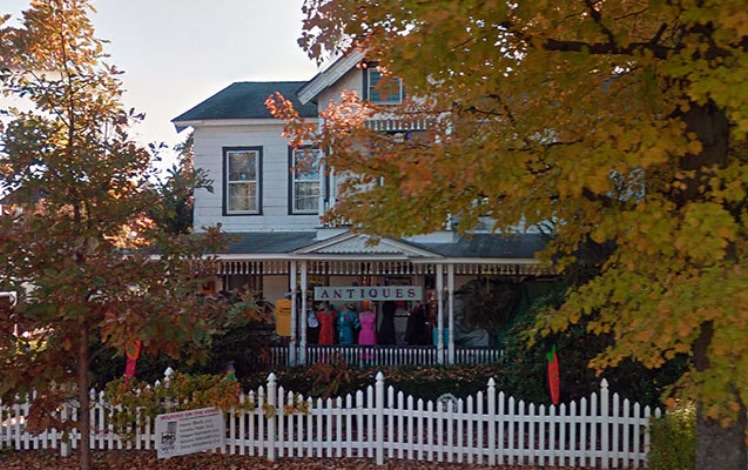 Ann Street Antiques Milford
Ann Street Antiques in Milford carries vintage and antique jewelry, clothing, dishware, lamps, much more. The store is packed and makes for a perfect afternoon of rummaging. Hours are sporadic, so call first!
Note: you're just 3 blocks away from the fabulous Bar Louis at Hotel Fauchere, so head on over when you're done for raw bar and artisanal cheese offerings. You'll be glad you did.