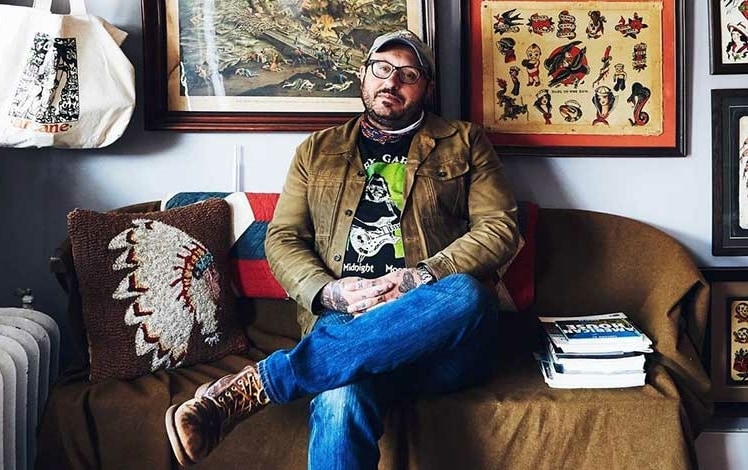 American House Tattoo Shop is run by Dan Santoro and specializes in traditional American tattoo work.
"American House is the kind of place one could easily spend hours getting some new ink, listening to great music, and chatting about the beautiful things about small-town America with Dan and the good ol' days of NYC. Yes, I've been thinking a lot about my next tattoo."– Philly Mag
Santoro owns the American House Tattoo Shop and is a part of Housefly Fishing in Hawley, where he and his partners offer an eclectic approach to fishing retail.
"Today was my first time being tattooed by Dan Santoro. His level of care as a business owner shows through every aspect of his shop. I felt that I was valued at the highest level, to say that I had a great time is an understatement. I will for sure be coming back."