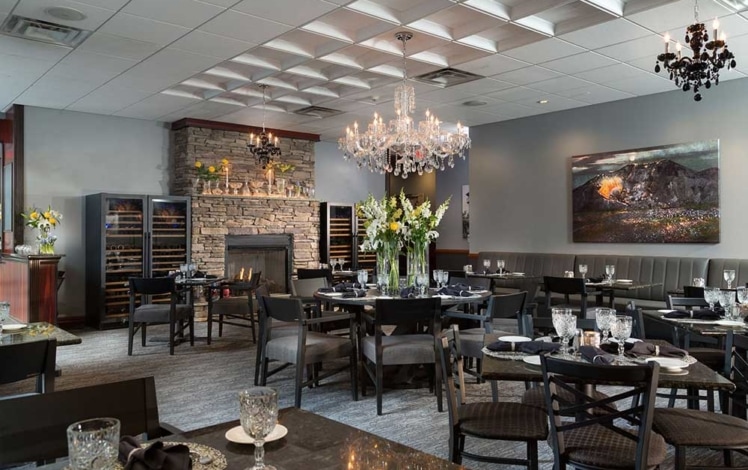 Kol Steakhouse in Hotel Anthracite
Kōl Steakhouse Hotel in Anthracite offers breakfast, lunch, dinner, and a tavern menu. Casual fine dining steakhouse featuring locally sourced aged beef. Weekly specials and live music are available in the appropriately wood-paneled bar.
Menu offerings include Caprese Salad with house-made mozzarella, crab cake, prime rib, beef carpaccio, cioppino, house-smoked salmon, a Berkshire pork chop, and an array of desserts including a take on the strawberry shortcake with a memorable poundcake.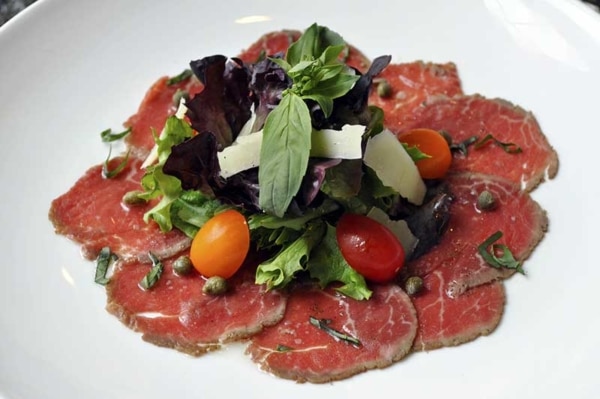 Note: While Carbondale is on the border of, and not technically in, Wayne County, we've added it to this section because it's the closest definition we could find. It's on the very very westernmost edge of what is considered the Pocono Mountains Region.