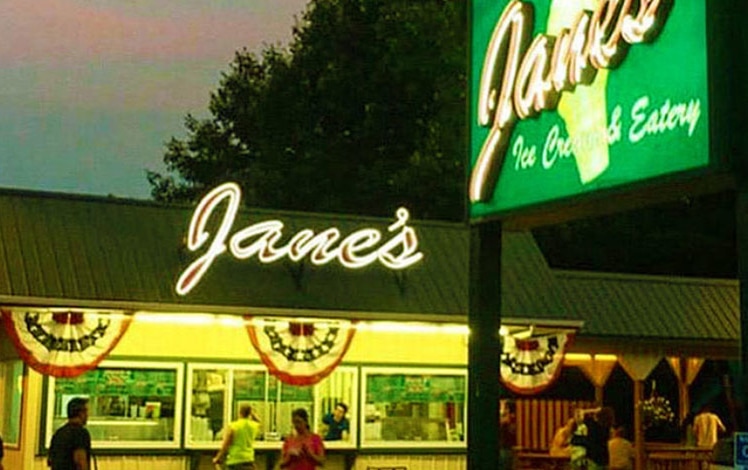 Jane's Ice Cream & Eatery
Jane's Ice Cream & Eatery is a good old-fashioned roadside stand and another terrific offering from Stroudsburg's Jimmy's Ice Cream. In addition to homemade ice cream and really good fast food, you'll find a covered outdoor patio with picnic tables and a playground for the kids. What could be better on a summer's night than ice cream and a playground?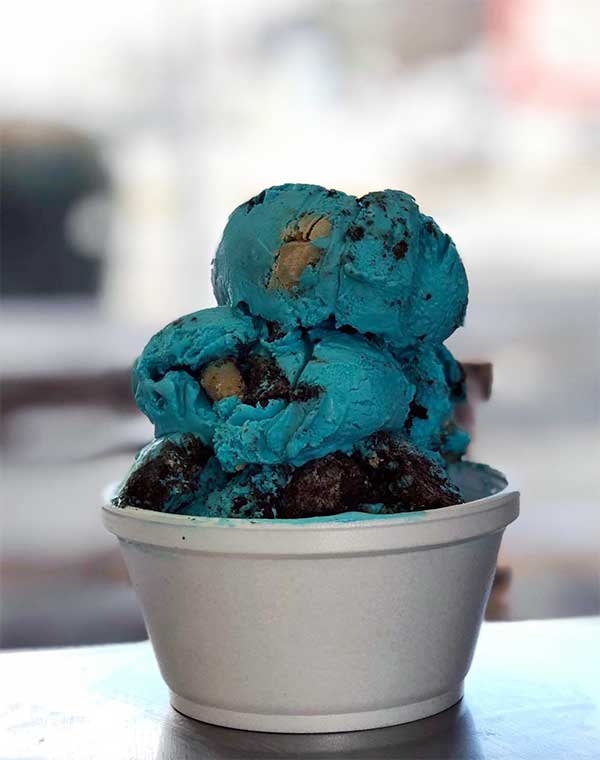 The menu includes freshly baked waffles and ice cream, funnel cakes, sundaes, ice cream sandwiches, banana splits, and more, all made on the premises.
Quick eats include burgers, sweet potato fries, quesadillas, pierogies, and more. You can also visit Jane's sister roadside ice cream stand Gabel's Ice Cream and Fast Food in Tannersville.