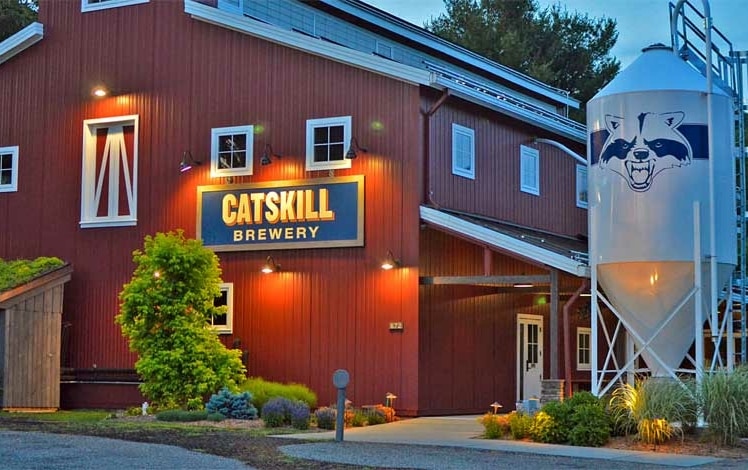 Catskill Brewery uses only the best ingredients combined with pure Catskill Mountain water and sustainable practices.
Their "Frak Tractor" won the 2019 Gold Medal in the Belgian Farmhouse Ale Category at the New York State Brewers Association Competition. They've got 10 beers on draft and 4 in cans.
When you buy our beer, you're taking a stand for Honest Hardworking Beer and everything that means. We invite you to experience joy without regret in every sip.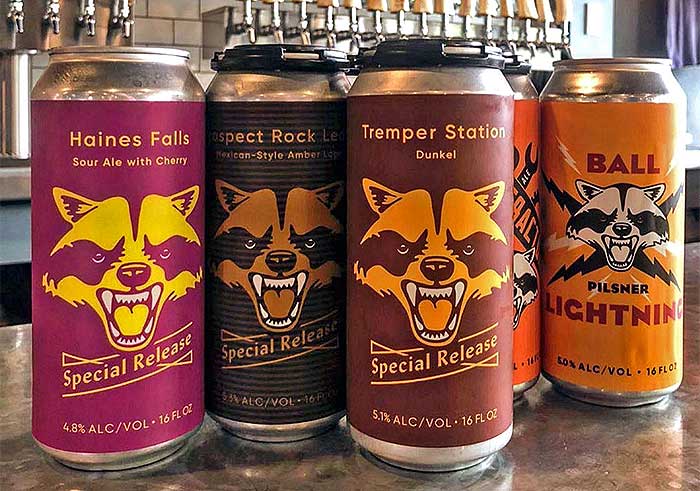 The beer garden is open every Wednesday thru Monday. There's usually a food truck parked out front, offering wood-fired pizza or BBQ.
"Cute brewery in Livingston Manor. The bar is set in the actual brewery itself so you can see where they make the beer whilst drinking. They have a nice selection of different beers, heavier and lighter. You can also get a flight of different beers to taste."