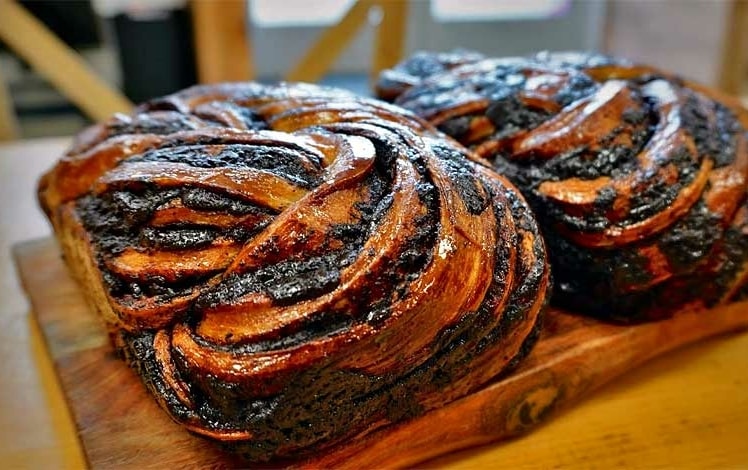 Bridge Street Bakehouse is a startup business (2022) located in the Narrowsburg Union, and it's very good. It features pastries both old school and new plus seasonal flavors, fresh bread, and the best babka in the Catskills. They've also got very good coffee.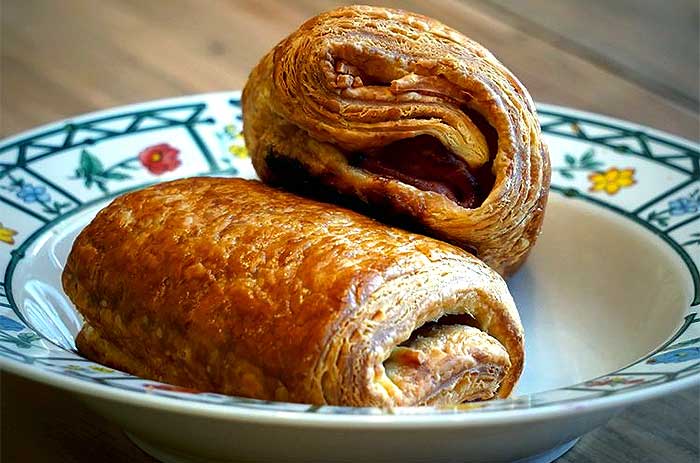 Grab a cinnamon roll, a respberry bar, or a slice of lime coconut cake. Breads include focaccia, all kinds of babka, a sourdough loaf, and a buttermilk cheddar biscuit. You can make it a lunch with a ham and cheese croissant. Lots of daily specials, too.
Place Bridge Street Bakehouse orders in person or online.
"Friendly service, excellent baked goods, fresh, strong coffee. Got full bag of goodies to try them all, and not a single one that is not delicious."