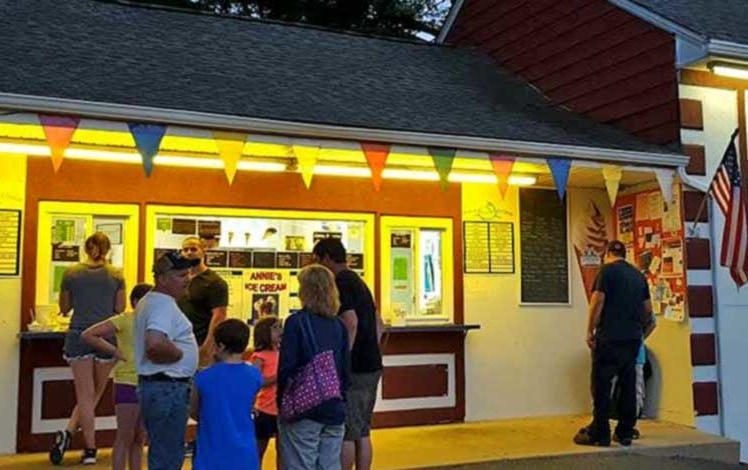 Annie's Ice Cream has been family-owned for generations on Route 903 (North St) in Jim Thorpe. It's an ice cream stand with a pick-up counter serving a variety of hard ice cream, sundaes, floats, shakes, and soft-serve. They've got tons of toppings and dipped waffle cones. Quick eats like hot dogs and fries are available.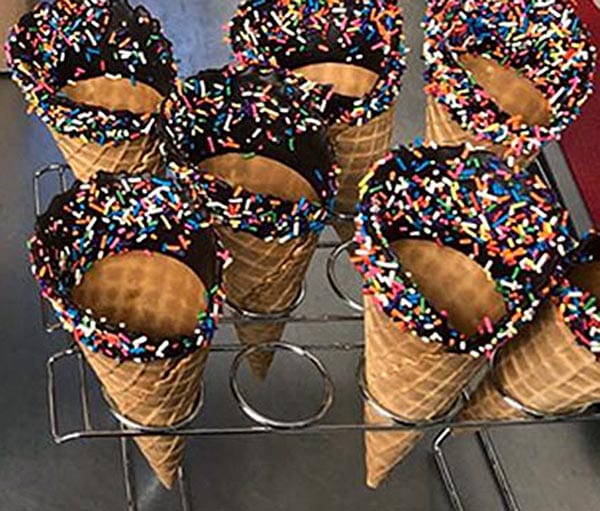 Open Spring through August.
Lots of parking. Bring your pooch a treat them to a doggie sundae.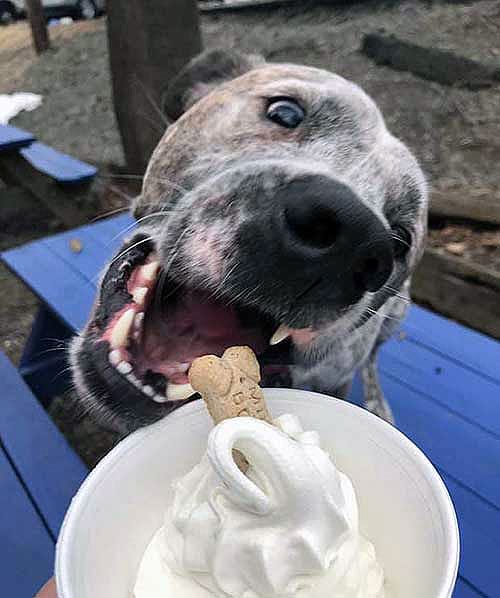 "We enjoy Annie's Ice Cream. Their Muddy Monkey sundaes, (bananas and peanut butter and chocolate sauce) are super tasty. The staff is friendly, the prices are reasonable, the outdoor seating area is pretty clean, and they even have dog treats. What's not to love?"

"Stopped there while driving back to NYC through PA. Figured I'd give a mom & pop ice cream shop a try. I ordered a butterscotch sundae with walnuts. My wife ordered the Heath blizzard like thing. We were both amazed at the amount of goodies we got for the price. Mine had lots of creamy ice cream, walnuts and loads of butterscotch. Though I never asked, it was topped with a generous amount of whipped cream with a cherry on top. Wife said there were big amounts of Heath in every bite. his place destroys Dairy Queen, and most other mom & pop ice cream joints I've eaten at. Next time im in that area of PA I will go out of my way to hit this place up for another treat."