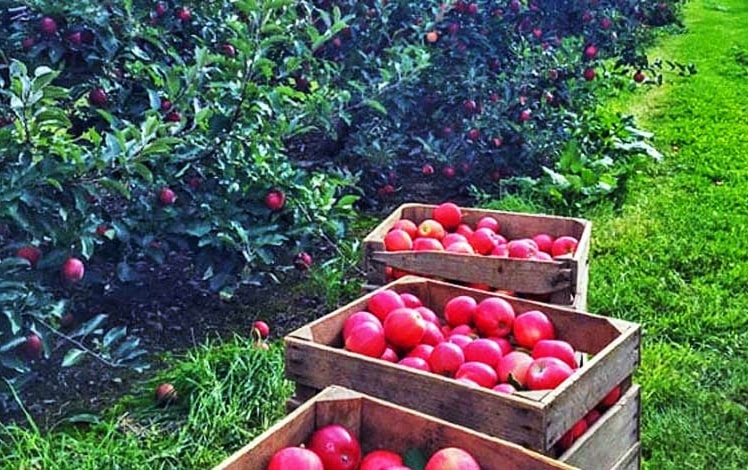 Klim's Orchard in Lake Ariel features 14 varieties of apples, fresh-pressed cider, and all the rural charm you can imagine.
Since 1932, this family-run apple orchard has welcomed visitors from all over northeastern Pennsylvania.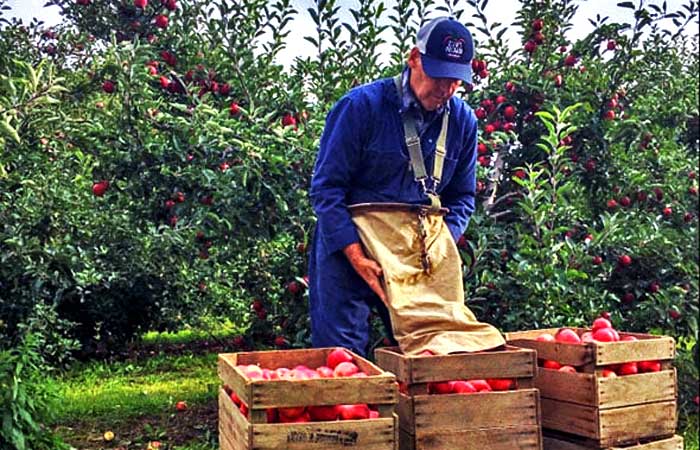 All of their apples are hand-picked throughout the season and sorted into pecks, half pecks and bushels for your convenience. Klim's is not a pick-your-own orchard. Stop by for some fresh air and a bushel of the finest Pennsylvania apples.
No website or social media, so give 'em a call before you stop by during apple season.
"Great place, where you can walk along beautiful multicolored apple trees, feel the sweet aroma of ripe fruit everywhere. And of course buy tasty apples and cider. Great selection and very affordable prices."