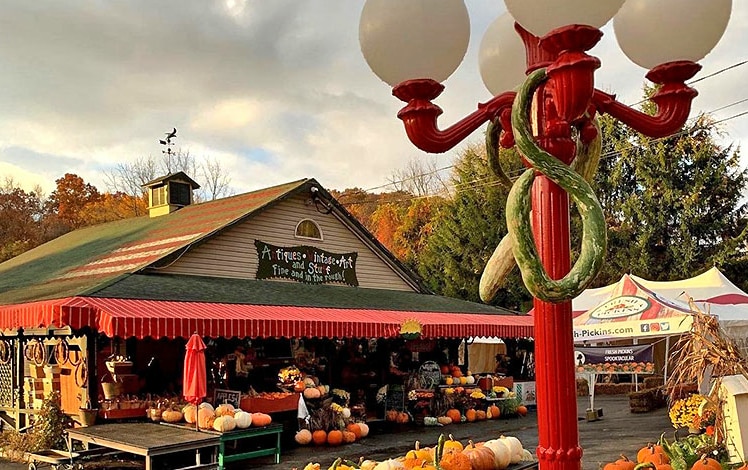 Fresh Pickins is just over the Jersey border and just 10 minutes from Dingmans Ferry and Dingmans Campground. Perfect stop before you fire up your grill.
It's a favorite destination for the best produce, plants, gourmet specialties, and garden. They source most of their produce, flowers, and plants from high-quality local providers throughout the Tri-State region.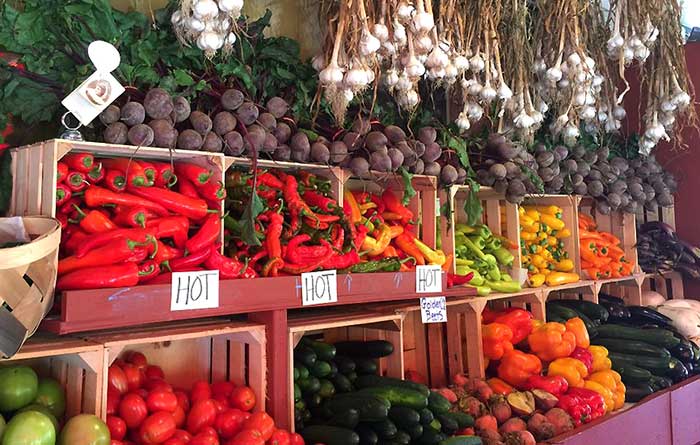 Baked goods, meat, produce, jams, honey, flowers, and more. Gorgeous goods.
They're located across from the Flatbrook Tap House about 5 miles south of the Milford Bridge and 15 minutes north of Ross' corner.
9:00 am – 6:00 pm, Sunday 'til 5.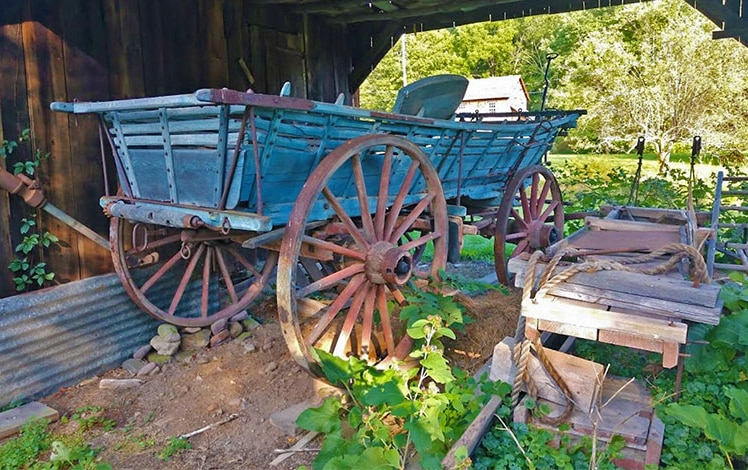 This recreated 19th-century village, which reached its peak in 1875, is a lovely roadside stop. Catch a glimpse of history by strolling the grounds. There are special events throughout the year, and on summer weekends, several buildings are open to the public. The Millbrook Village Society, in partnership with the National Park Service, hosts many events including Millbrook Days, "Octivities", and a Victorian Christmas.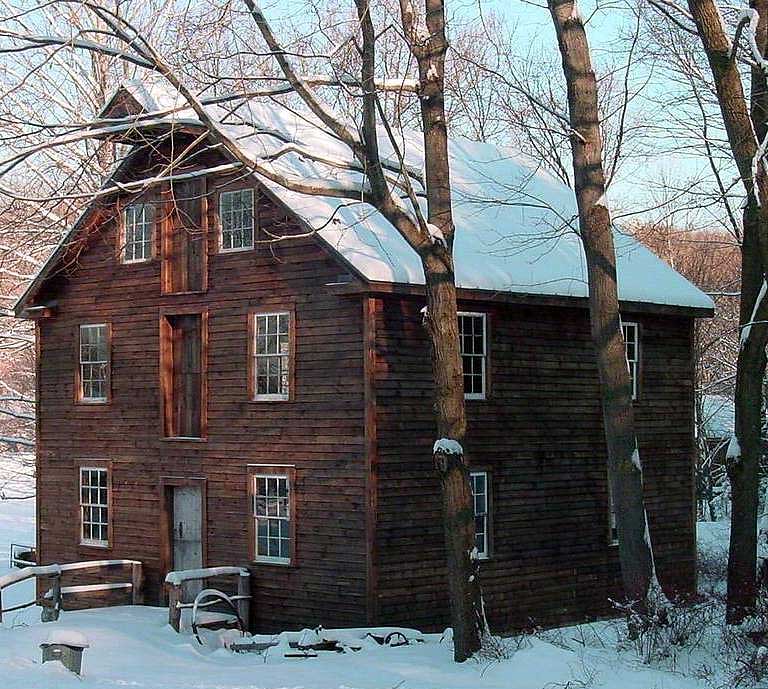 Millbrook Days are celebrated each fall at Millbrook Village in the Delaware Water Gap National Recreation Area. This is the best time to go and enjoy the recreations and demonstrations of 19th century life in Northeastern Pennsylvania. 12 mi north of Rt 80 at Old Mine Road and Rt 602. Admission is free.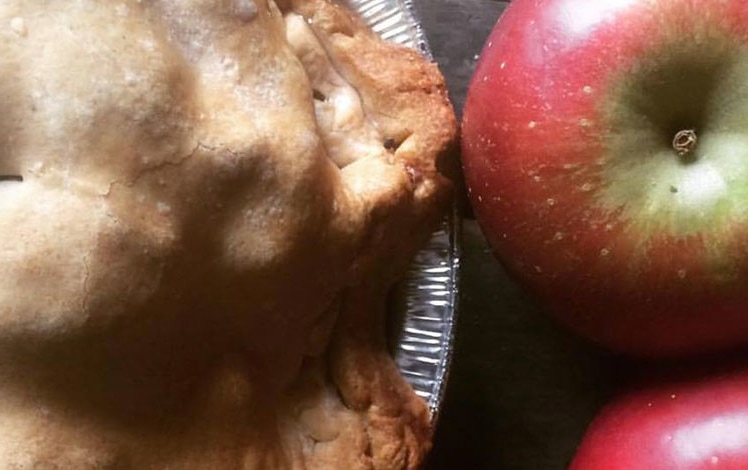 Windy Brow Farms cooks up specialty apple cider doughnuts, artisan bread, and frothy beverages each day on the farm.
Windy Brow is a family-owned farm, bakery, and orchard in Northwest New Jersey that offers spectacular seasonal fruits and vegetables, PYO apples, homemade pies, and artisan bread. Small-batch ice cream for sale on the premises at its farm store.
They've got an ice cream and coffee window on Mon-Thurs, 9 am – 6 pm, and on Friday-Sunday until 7 pm.
Pick your own apples beginning on weekends in September. During the first few weeks, you are able to walk to the upper orchard where 5+ varieties are available, depending upon seasonal ripening schedules. From mid-September to mid-October scenic wagon rides to the lower orchards are available, and included in the price of a PYO bag. On weekdays, throughout September, you are welcome to walk to the upper orchards from 10 am-4 pm.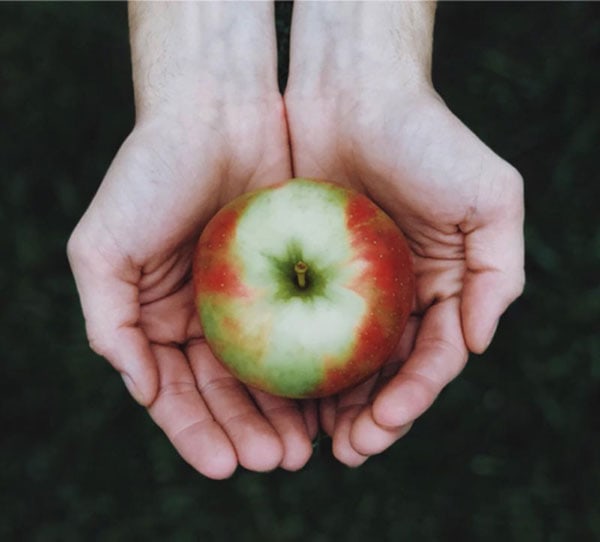 Farm Tours for booked groups in conjunction with Pick Your Own are available weekdays during the Autumn Harvest months of September and October. Join a Windy Farms orchard expert and learn about harvesting, grading, and cider pressing aspects of orchard production, while enjoying a fresh-baked cider doughnut. Group bookings are available for schools, scouts, and groups of 10 or more individuals. Email windybrowfarms@gmail.com or call the store at (973) 579-9657 for more information.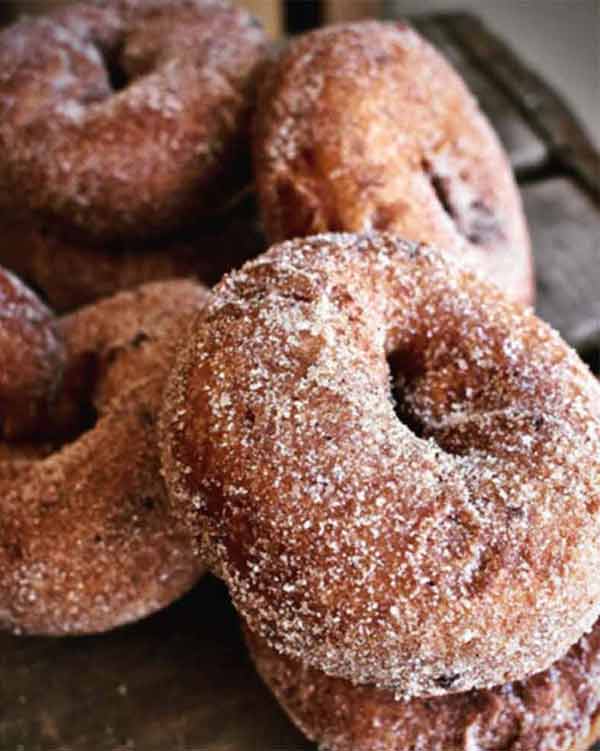 Stone fruits include twelve varieties of peaches, including five varieties of "The Flamin' Fury" and the evocatively named "Starfire." The peach season begins in early July and continues through late August 'til early September. The other stone fruits produced at Windy Farms throughout the summer provide a juicy explosion of nectarines and plums, including the "Elephant Heart" which makes its baseball-sized self known in late August. Read the entire descriptive list here.
Throughout the season we provide the local community with site-grown cherries, plums, apricots, peaches (12 varieties), and apples (35 varieties). As well, we offer freshly baked apple cider donuts, REAL homemade pies, and other seasonal baked goods.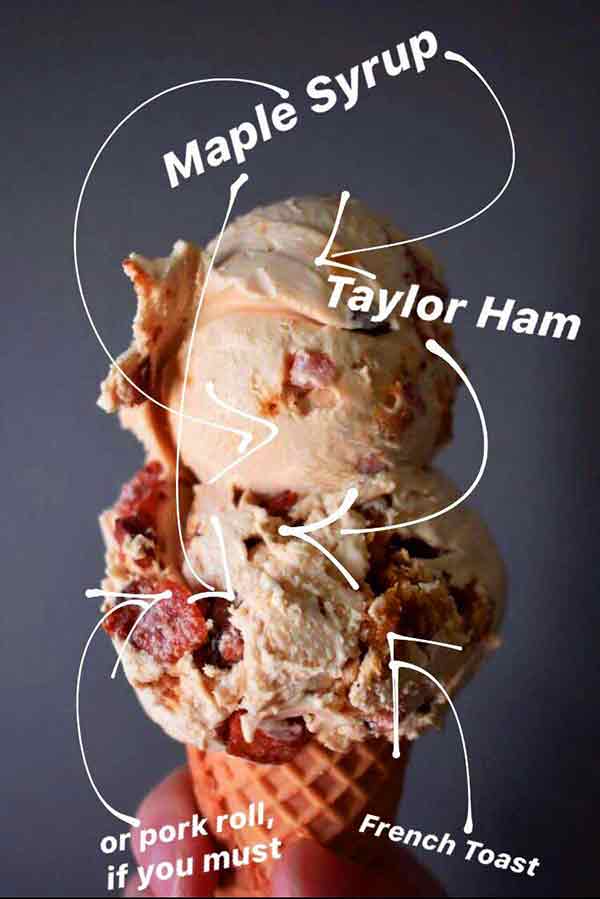 Windy Brow Farms founded the Cow's Brow Creamery in 2013 to bring fresh, hand-churned, locally produced 14% butterfat ice cream to Sussex County. There is also a selection of vegan coconut milk-based ice creams and dairy-free sorbets.
"Introduced by Windy Brow Farms, a bakery, orchard, and farm in northwestern New Jersey, the dessert is called Taylor Ham and French Toast ice cream. If you aren't familiar with Taylor Ham, it's the brand name for pork roll, which is "made with a mix of spices, salt, a sugar cure, and preservatives," according to Eater. Even though that already sounds like a lot of flavors, the farm's bakery decided it needed to be made into a dessert and combined it with syrup, ice cream, and french toast bites." Bustle.com