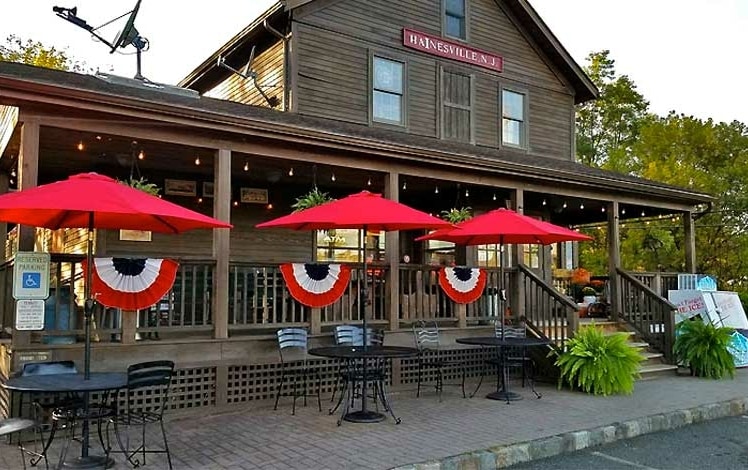 Hainesville General Store
Hainesville General Store is worth the drive for the pies and cakes and the general store atmosphere.
It's 5 miles and 8 minutes by car from Milford. They've got delicious food, from-scratch baked goods, and friendly service. People go wild for the pie. Eat a slice in the shop, or order a whole pie to take with you. (Hint: they freeze well!)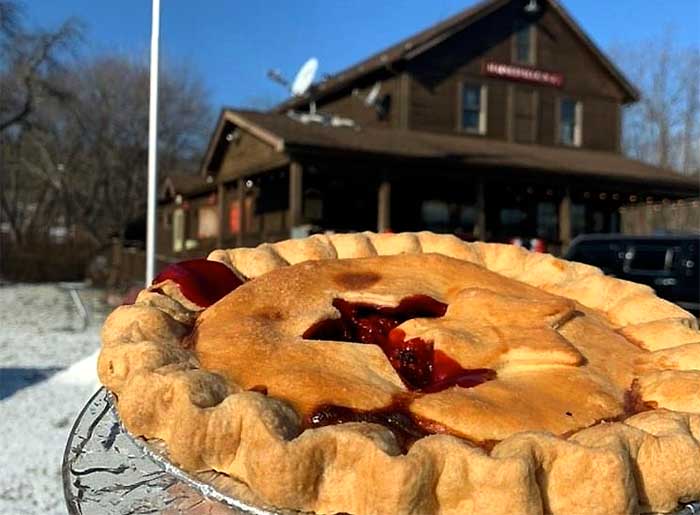 Pies include apple, apple crumb, pumpkin, blueberry crumb, coconut custard, pecan, mixed berry crumb, cherry, peach, and strawberry rhubarb. Whether or not they're in the store depends on the season, of course!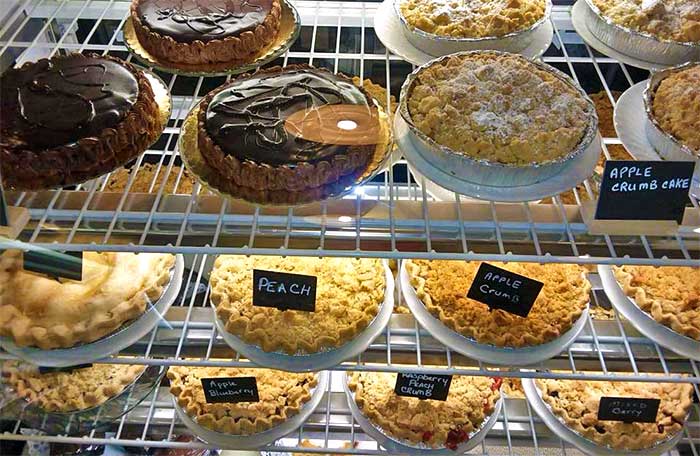 They've got a full-service deli, delicious sandwiches, and a breakfast that people rave about.
Part of the establishment is their antiques section.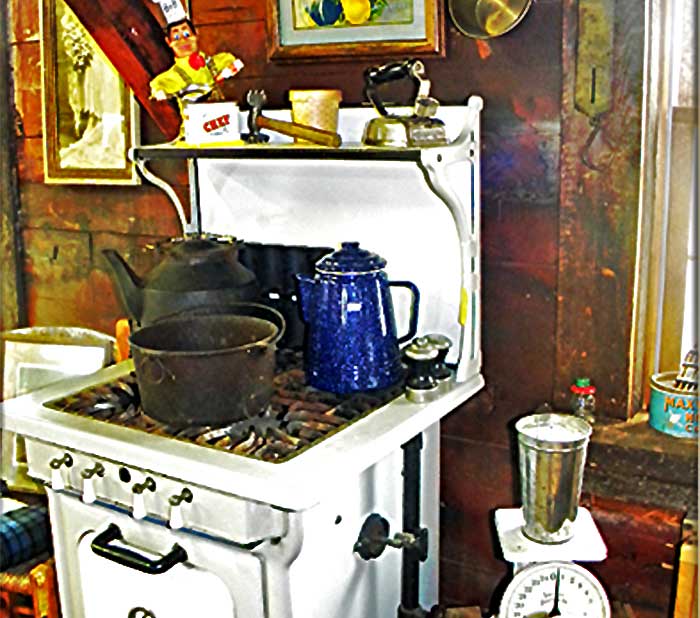 Make sure to call before driving out of your way – in the days of COVID, everybody's a little wonky, so…check!
"Literally the best pie I have ever had. went there by chance after seeing the sign for "award-winning pie." THEY WEREN'T WRONG. I will definitely be making more trips to try all the flavors."

"You have never tasted a good old fashioned pie until you have one of Megan's blue ribbon delights. 4 blue ribbons this year alone at the county fair. 800 pies sold last Thanksgiving alone.
Sandwiches. Soups. Breakfast specials. Just the best…and the french fries are to die for. Right on 206 as you head north toward PA. YOU WON'T BE SORRY YOU DID."

"Lovely people with delicious homemade pie and sandwiches. Great covered front porch so you sit outside in the pleasant weather. Truly a step back in time which is really enjoyable."

"You'll find a blast from the past general store, with a spotless counter, clean showcase, and choices upon choices. We always stop for pies on the way up, and sandwiches on the way back. Not expensive – but not cheap – BUT always good & fresh."