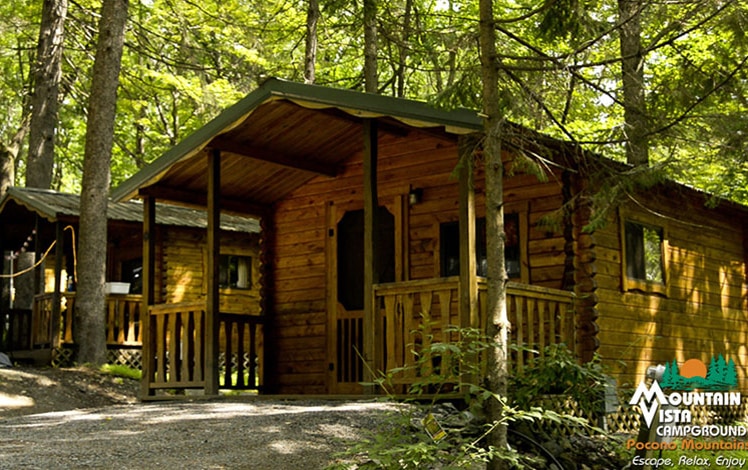 Mountain Vista Campground
Mountain Vista Campground offers secluded campsites for tents, cabins, and all types of RVs including big rigs. Well-maintained sites, lots of activities for kids, pet-friendly. There's a playground, tennis court, swimming pool, stocked fishing pond, volleyball, horseshoes, disc golf, craft and ceramics classes, ping-pong, and more.
"Great family campground! Clean sites and pool area. Fun activities planned for kids, like a carnival games night. Both our children are going home with lots of fond memories and prizes:)"– Maureen Zavadel
Mountain Vista Campground has got ice and firewood and picnic tables and pavilions and a spacious dog run. There's a laundromat and a well-stocked general store that offers groceries and camping necessities for your stay. There's even a HELIOS Outdoor-Fit Exercise Multigym, an all-in-one unit that provides a total-body workout.
You're just 8 minutes by car from the marvelous Cinder Inn where you can stop in with the kids, make them happy, and have a great time as you order cold beer and homemade food.
They've got a stocked pond for fishing, a playground for the kiddies, a disc golf course, and courts for basketball, horseshoes, and volleyball. Play shuffleboard, bocce, badminton, ping pond, and tons more.