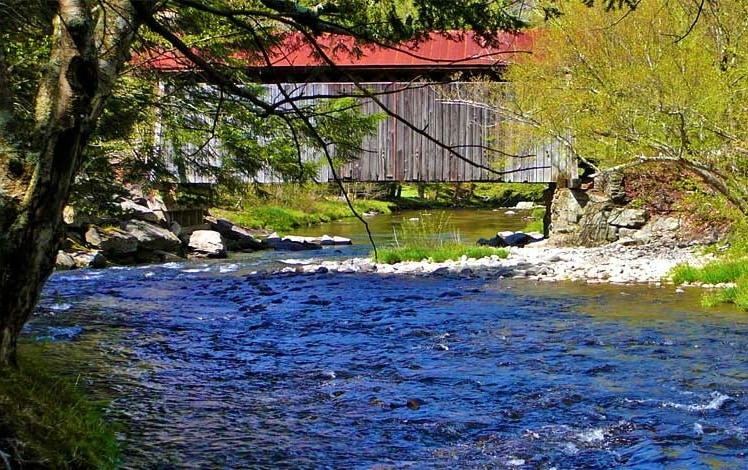 Covered Bridge Campsites is located near NYC in the Western Catskills. It's a peaceful, wooded, family-oriented atmosphere in a RV-Tent park and campground that's surrounded by 500 acres of the Catskill Forest Preserve. Bring Fido!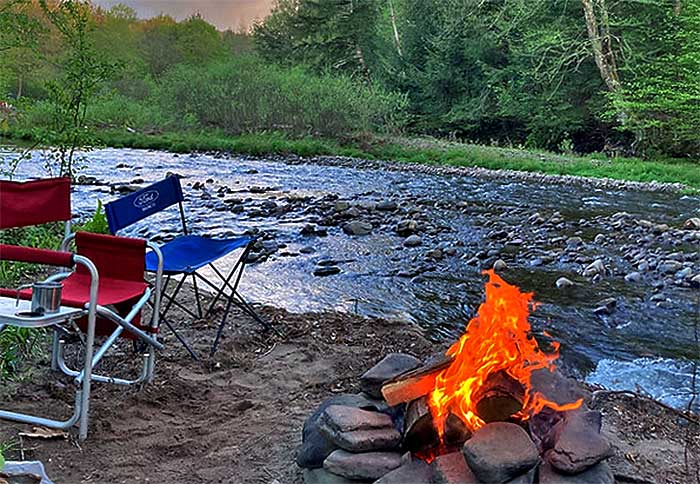 The campsite is perched on Willowemoc Creek and campers take advantage of their world-class fly fishing on this very popular trout stream.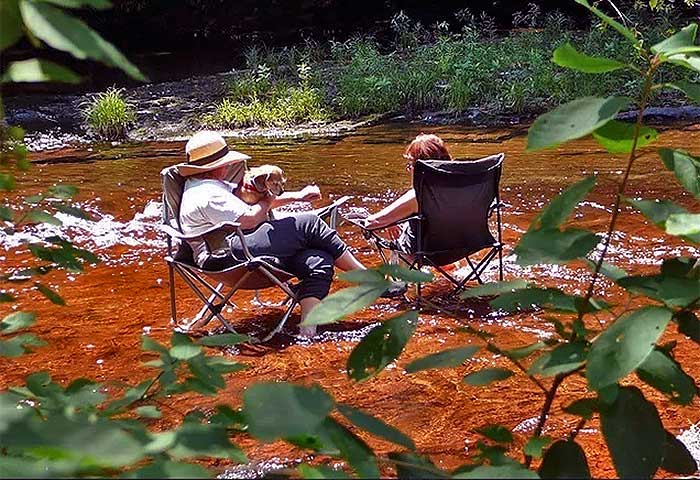 It's also home to Boheme Retreats, a separately owned vintage trailer campsite. You can experience the great outdoors without "roughing it" as you enjoy the tradition of camping in restored RVs from the '60s and '70s.
"Covered Bridge is a beautiful campground right on the Willowemoc Creek. Caught fish from my site & spent time relaxing in the water. Couldn't be better."