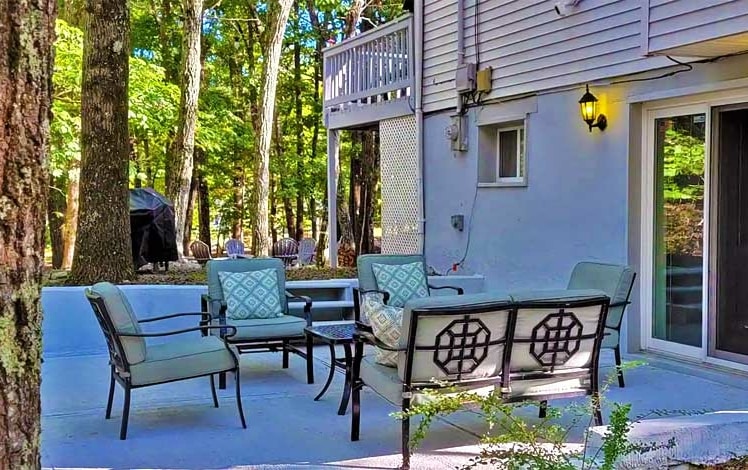 Twin Bears Lodge hosts up to 12 guests in 3 bedrooms with 8 beds and 2 baths. It's located in the lovely gated community of Saw Creek Estates in Bushkill.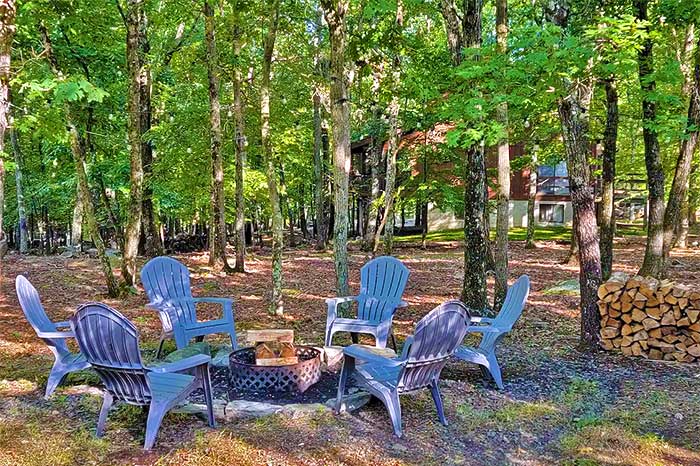 Twin Bears Lodge is the perfect home away from home. With ample parking, seating, and beds for the whole extended family. It's the perfect getaway location – close enough to everything you want, and far enough away from the rest.
Michael, your host, is available to talk or text anytime before, during, or after your stay. Let him know if you would like local recommendations or have any questions at all.
It's nestled in the heart of Saw Creek, a 5-star gated community that was recently voted #1 in the Poconos. it's got 24-hour gates and security, 4 outdoor pools, 2 indoor pools, indoor and outdoor tennis courts, a fitness center, lakes with sandy beaches and boats, a playground, and more! it's even got a little piano!