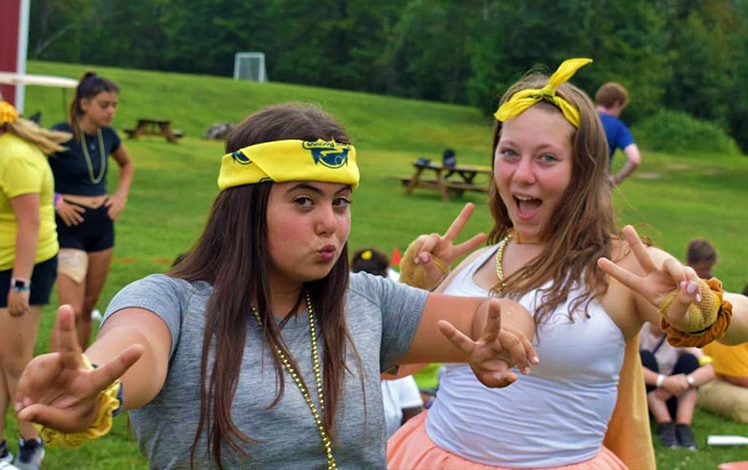 Camp Pocono Trails is a co-ed traditional sleep-away camp for ages 7-25 on 350 lakefront acres in beautiful Reeders, just outside of Stroudsburg in the Pocono Mountains. Campers unplug, connect with friends and nature, and learn new skills and healthy habits.
Camp Pocono Trails is the finest ACA-accredited health and wellness camp in the country, with a focus on healthy lifestyle.
A "fat camp" for kids might bring up thoughts of a fitness clinic, therapy sessions, or a hospital-type setting, and that is not Camp Pocono Trails. Instead, they are a summer weight loss camp.
Camp Pocono Springs is all about keeping your kids active. To that end, they have zip lines, 18 tennis courts, 4 outdoor basketball courts, 3 soccer fields, 5 softball diamonds, a 7,000 square-foot gymnasium, a professional golf driving range, 2 lakeside swimming pools, and more.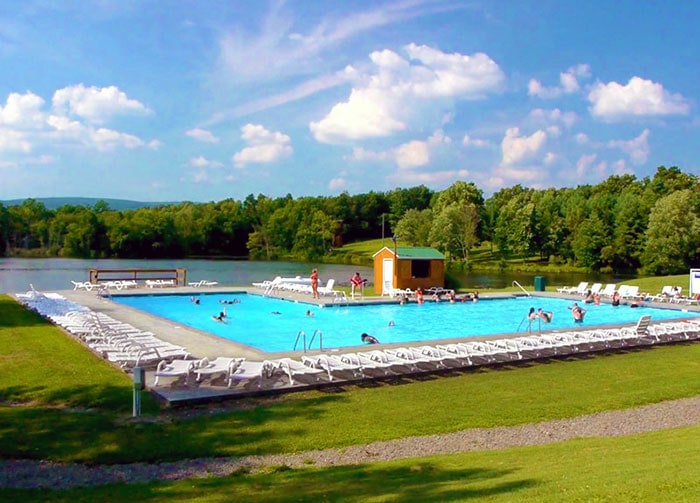 Additional activities range from cheerleading and camp newspaper reporting to an arts and crafts studio, campfire get-togethers, paintball and dozens upon dozens, of ways to have fun. Plus, with night lighting throughout the camp, there is never a pause in the action.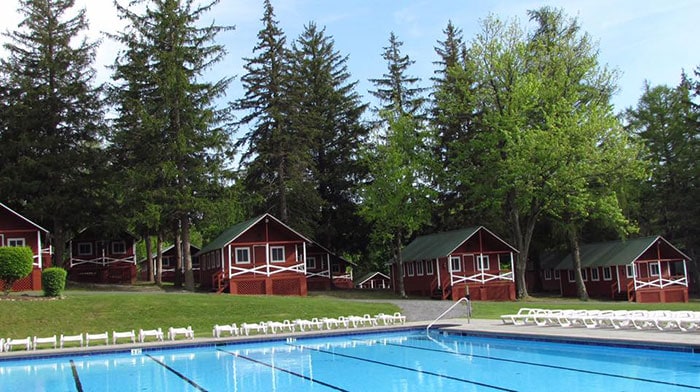 There are dance and yoga programs alongside cooking and nutrition classes. The camp offers Cognitive Behavior Therapy to help campers learn how to be "Masters of Our Thoughts", gain "Cope Ahead Skills", get an After Care Plan, and learn Relapse Prevention.