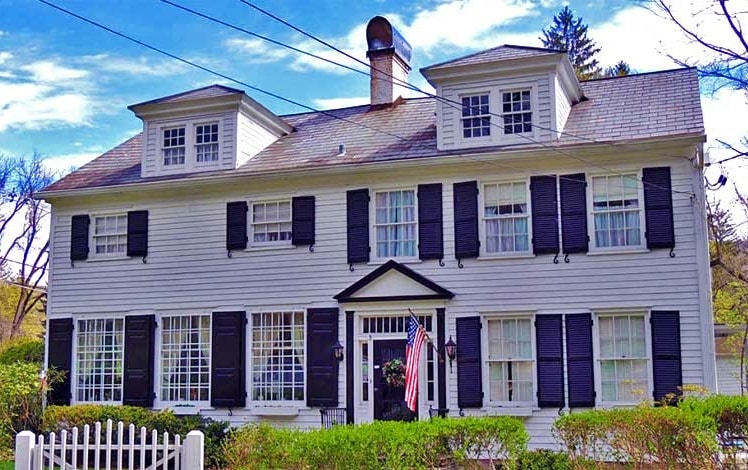 Stony Brook Inn B&B
Stony Brook Inn B&B is a gracious, comfortable bed and breakfast nestled in the center of the historic village of Shawnee-on-Delaware. it's on the edge of the DWGNRA and just two blocks from the banks of the Delaware River. Kayaking, hiking, and skiing are favorite activities in the area. It's close to Shawnee Mountain Ski Area for winter fun on the slopes.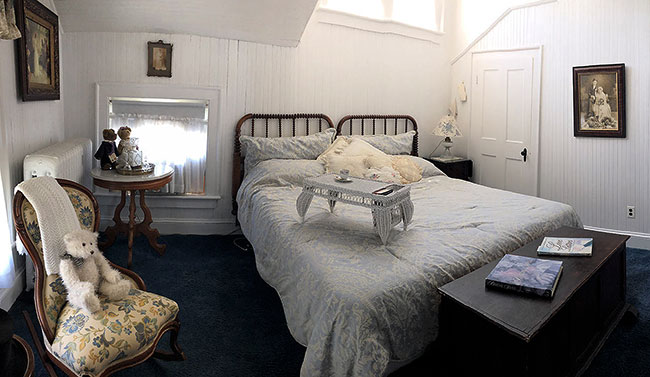 It's a historical home built in 1853 with 4 bedrooms. There is a lovely screened-in porch overlooking the stream and a fireplace in the living room. Join the owners for pre-dinner cocktails. It's within walking distance of the Gem and Keystone Brew Pub.
Stony Brook Inn B&B has charming rooms that have private baths and comfortable beds. WiFi and cable TV in all rooms. Breakfast is served.
"The first time I arrived at the Stony Brook Inn, it wasn't the sound of the waterfall outside my window or the lovely screened-in porch or the yummy french toast bake on Sunday morning. You would think it was the literature-filled rooms or the country store just around the corner. No. It was the home away from home feeling I had from the moment I walked through the front door. It's truly a gem nestled in the center of a mountain town. The innkeepers are wonderful and kind. I will continue to stay there."