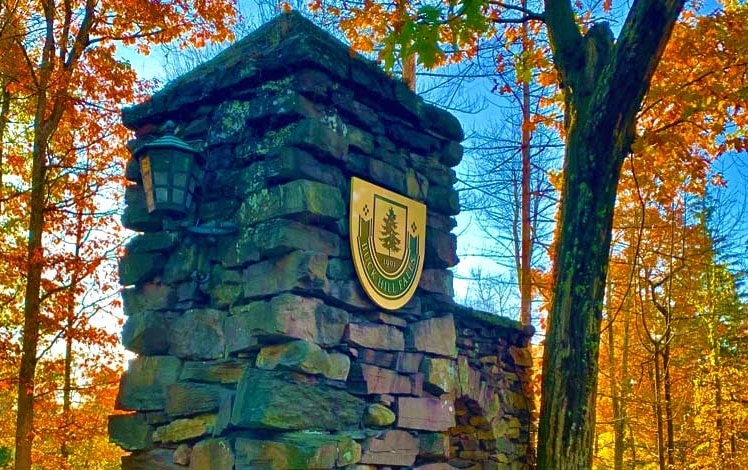 Buck Hill Falls
Buck Hill Falls is a premier vacation home community with a welcoming, family environment that was nestled 120 years ago into the pristine, arboreal Pocono Mountains. It's luxe and family-oriented.
There are a very few rentals available via Airbnb and VRBO. The cottages are grand, spacious, and beautiful.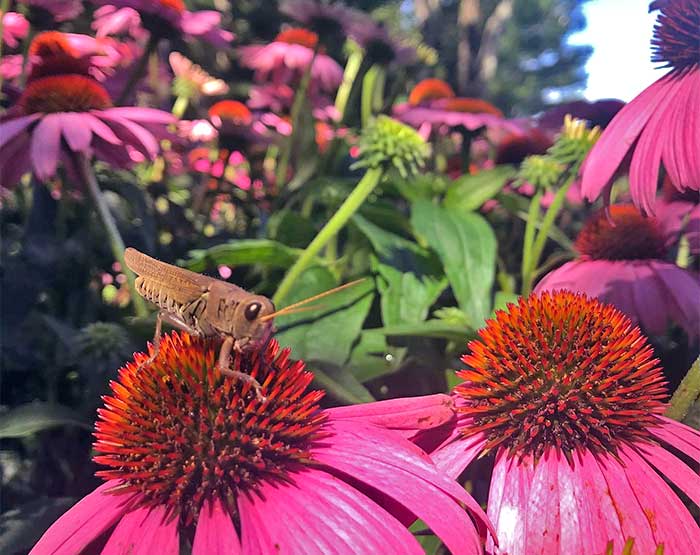 Fostering family traditions and closeness are a point of pride for Buck Hill Falls' full-time residents, renters, and vacationers. Whether spending time walking our private trails or enjoying a fresh cup of coffee on a friend's front porch, Buck Hill visitors, families and neighbors enjoy and value its charming tranquility, privacy, sophistication, and safety.
Whether they are among the first houses constructed during the earliest development of Buck Hill Falls in 1901 or are more recently built, all the family homes — large and rambling or more modest — are called "cottages." Each cottage is built with family comfort in mind; most have cozy fireplaces, screened porches and open decks, well-planned grounds, towering trees, and special views. Many of the cottages have four or more bedrooms so that several generations may comfortably share summer vacations and special holidays.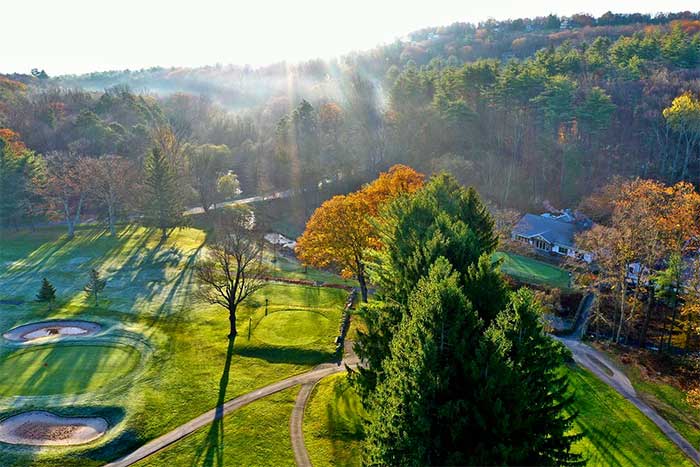 Their 4500-acre property boasts a 27-hole golf course, a tennis center with ten Har-Tru courts, an Olympic-size outdoor swimming pool, championship lawn bowling greens, and miles of nature trails.
Buck Hill Falls builds upon a century of history, bringing generations together for fun and relaxation in the beauty of nature.
Many of the special and cultural activities begun by the early residents are still popular: the Buck Hill Art Association, which provides classes and exhibitions; the Buck Hill Conservation Foundation, a nature group for preservation activities; and the Foxhowe Association, which sponsors a fascinating series of weekly concerts, informative talks, and other culturally enriching presentations from acclaimed individuals.