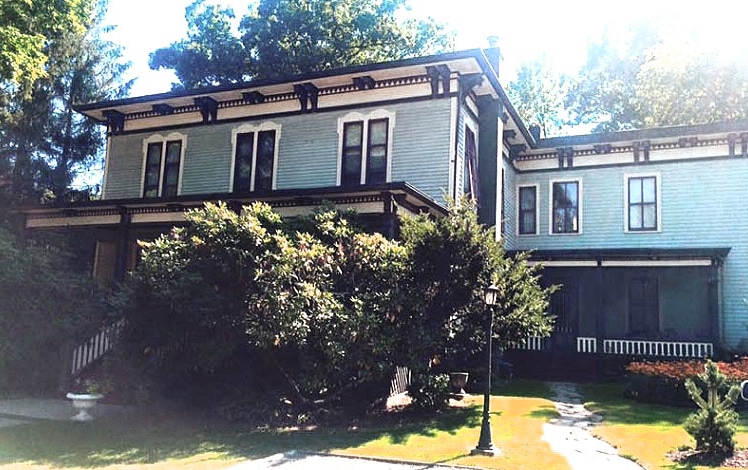 Academy Street B&B is a beautifully restored Italianate Victorian home. You'll find charming, comfortable accommodations and gracious hospitality at a price less than you would expect to pay at most motels. Well-appointed rooms include cable TV/VCR, CD Player, and A/C.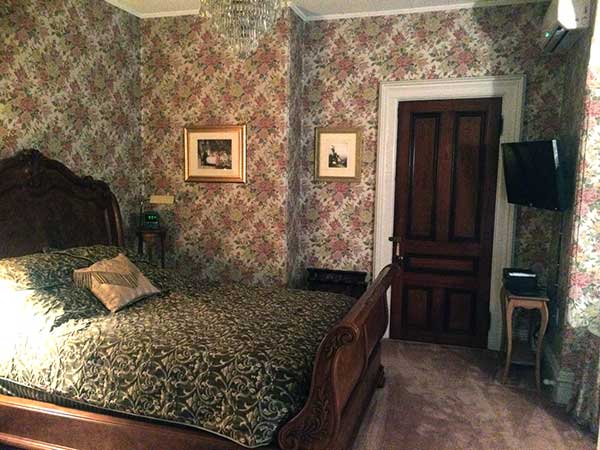 Full gourmet breakfast and late-night snacks are included. A morning offering might be homemade pumpkin bread, fresh fruit, egg frittata, coffee, and orange juice. A special bonus is a midnight snack – like a Death by Chocolate or cheesecake cupcake.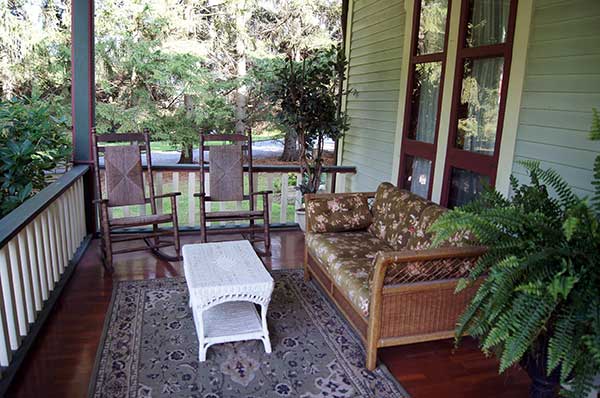 Academy Street B&B is located just steps from the Lackawaxen River and a mile from the northern tip of Lake Wallenpaupack.
"Wonderful experience. Michelle is friendly and warms you from the first meeting. Beautiful classic home; yards are gorgeous. I concede that I do not know much about the B&B experience, but frankly, I'm a hotel snob and not impressed with any of the hotels or resorts in Wayne County having stayed at/or seen several of them these past few years. Academy Street Bed & Breakfast is a much better choice with an outstanding value; the breakfast alone was worth the price of admission for me."